It's easy to jump immediately into the agenda to get a team meeting started. However,  if you want to make the most out of your next virtual meeting with your team, try our recommendations for icebreakers to put everyone into a productive and focused mood. We are happy to recommend games for every occasion, and any time of the year.

Getting Started - Why it is important to 'break the ice'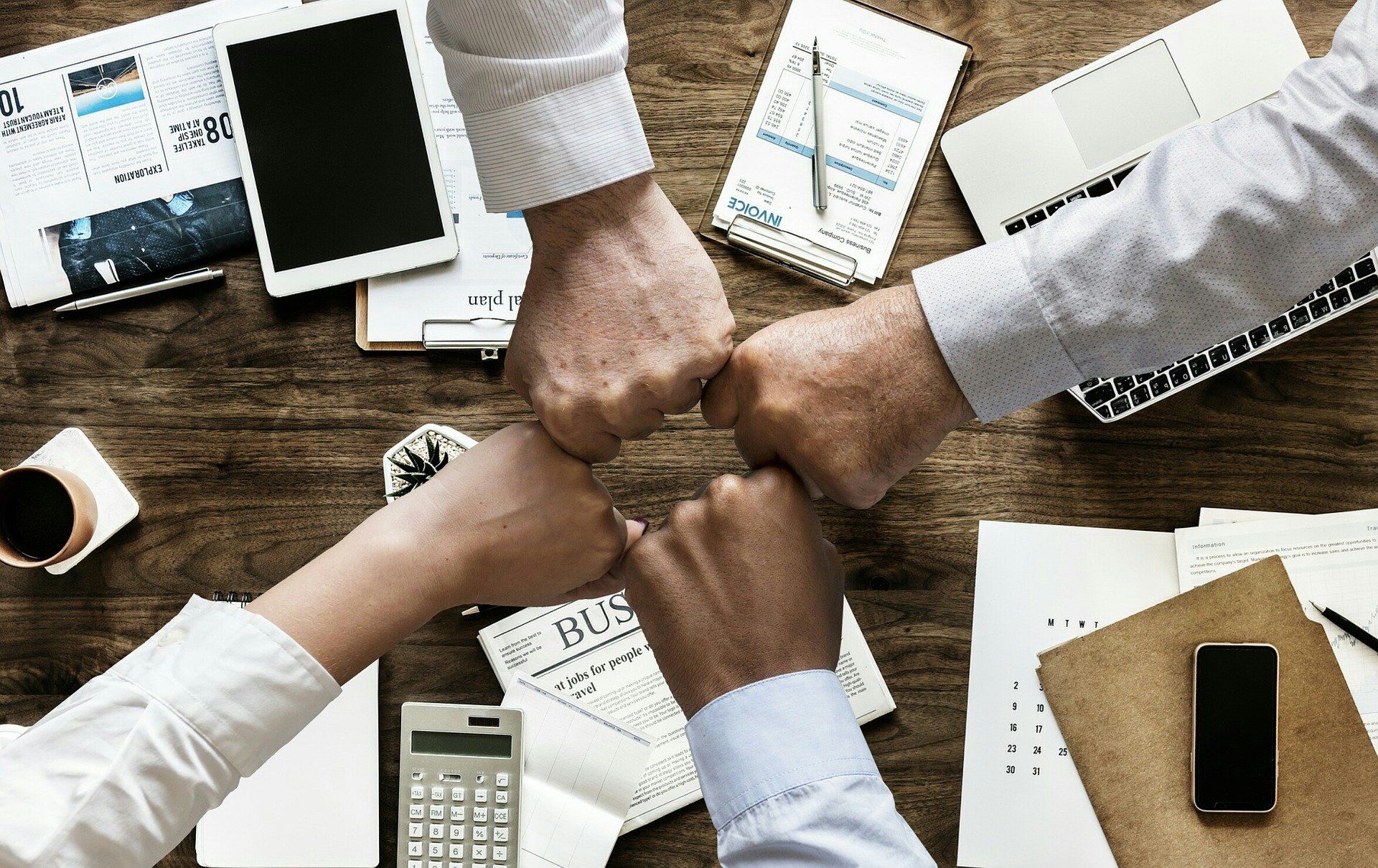 Still unsure if its' worth devoting a few minutes of your team meeting to an icebreaker game? These blog posts go further into explaining how something as simple as a brief team building activity can put everyone into a productive mindset.
What is a Virtual Icebreaker and Why It Is Important
Unique and Effective Methods to Build Up Team Rapport
What are The Best Online Games You Can Play Under Ten Minutes?
Looking for a Jackbox Alternative? Here are Some of Your Options
Knowledge is Power - Ideas for group Trivia quizzes
Looking for a fast-paced icebreaker game to get your entire team energized? Trivia is a great icebreaker game to start your meeting. See who's knowledgeable in topics from science to history and movies. Read on to get some ideas for how to create a fun and engaging trivia quiz to kick off your next team meeting.
The Best Online Trivia Games to Play With Your Remote Team

Draw it Out - Pictionary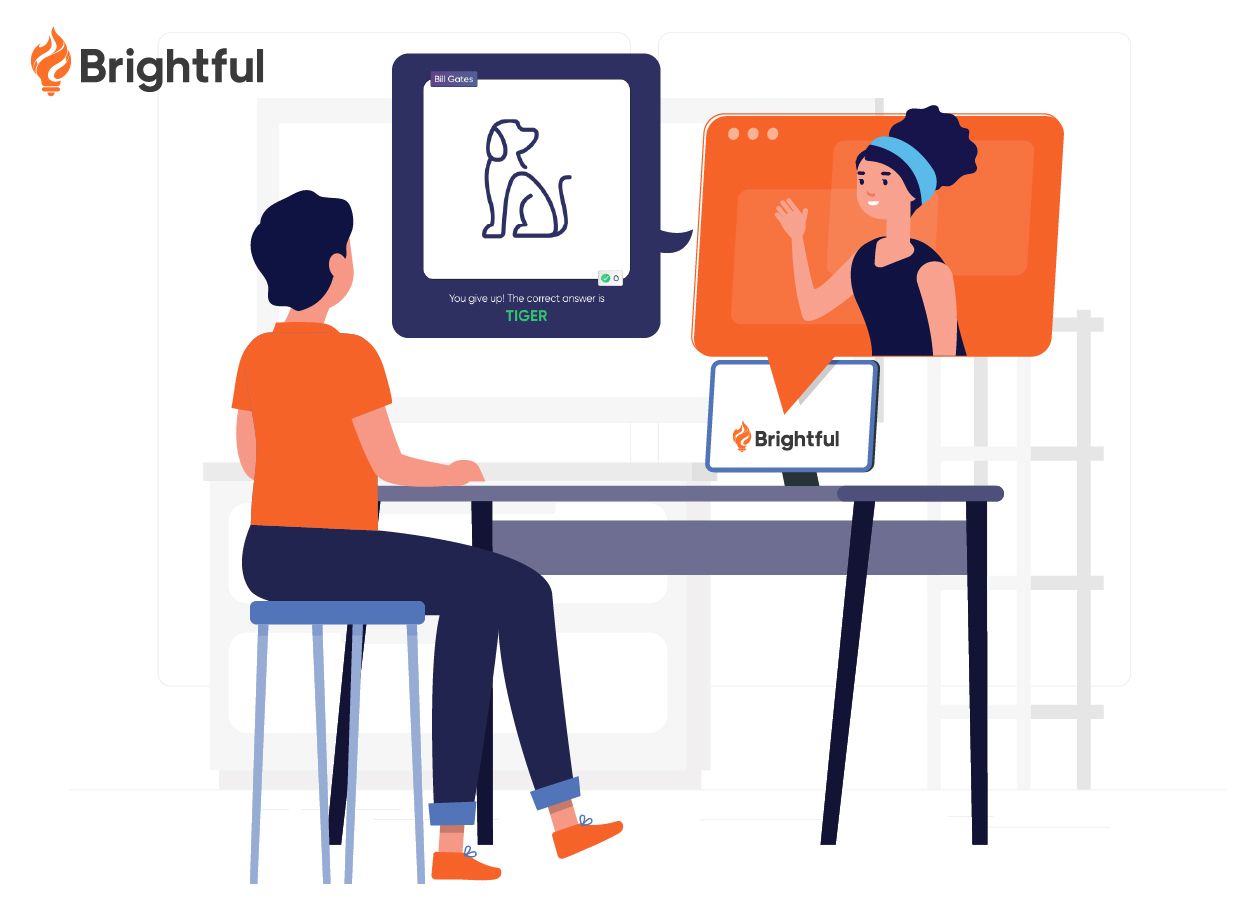 Bring out the creative problem solvers and thinkers in your team. It's up to everyone else to guess correctly what the object being drawn is. Read our blog articles for ideas on how you can set up a Pictionary game to start your next team meeting.

Random Pictionary Word Generator
How Do You Play Pictionary? Best tips and tricks
371 Funny Pictionary Words - Best List Ever
Pictionary Rules: How to Play Pictionary? Best Tips and tricks
107 Best Pictionary Word Ideas for Work Games - Fun and Powerful
This, or that? - Would You Rather (WYR)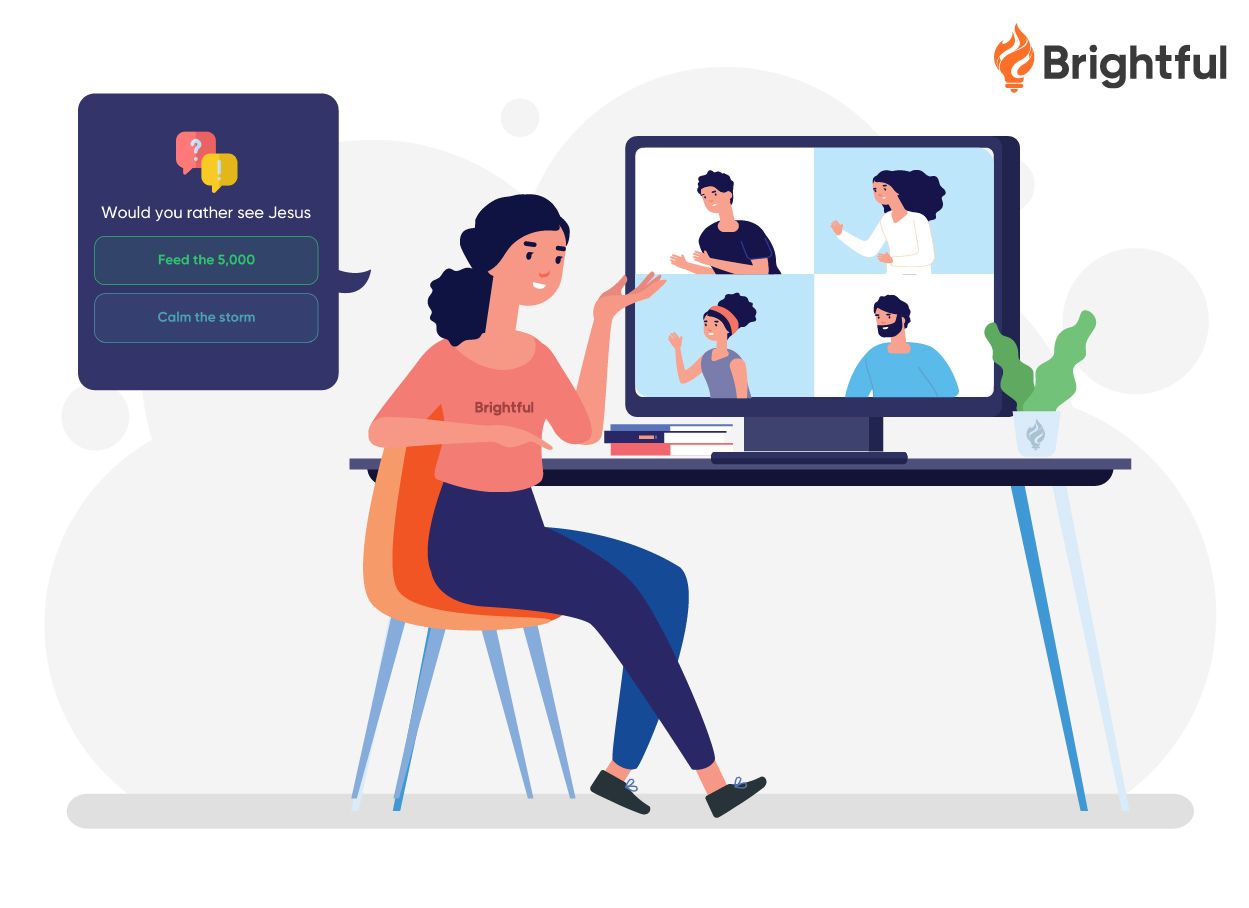 Would you rather do one thing over the other, and why? That is the premise of this simple, but thought-provoking activity that encourages your fellow team members to bond and discuss a variety of topics. Read more to learn how you can incorporate 'Would You Rather' as an icebreaker game for your next meeting.
Why Would You Rather is one of The Most Effective Team Bonding Games
70+ Hypothetical Scenarios (What If Questions)
69 Best Would You Rather Questions
Something is Suspicious - Werewolf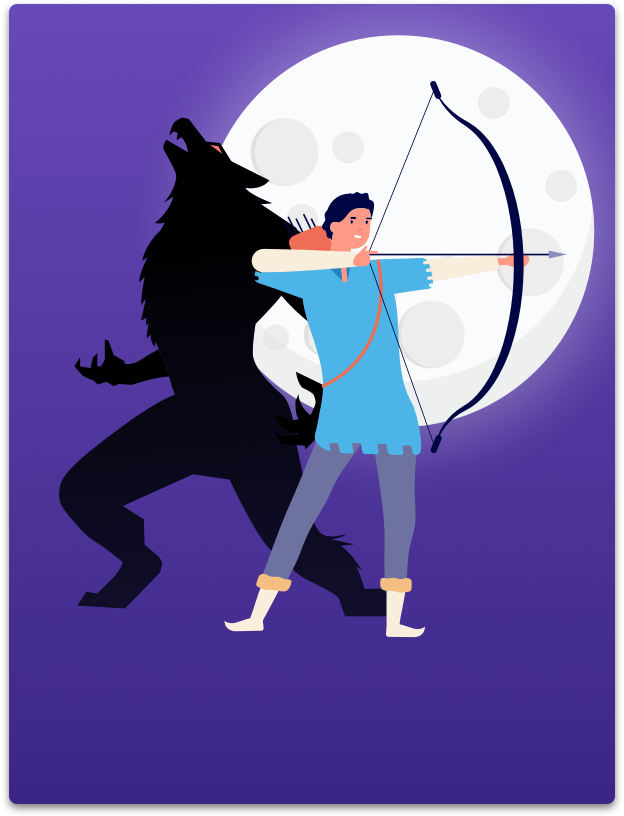 If you and/or your team are fans of 'whodunnit?' type of games, especially the favourite among gaming streamers 'Among Us'; Werewolf; a Brightful exclusive might just be the game for you. Read our blog posts about this "be the hunter, or be hunted" team game.

What are The Best alternatives to Among Us?
What are The Best Werewolf alternatives?
Best Free Social Deduction Games for Remote workers
Actions Speak Louder than Words - Charades
Get up and move, and put your acting skills to the test with the classic team game: Charades. Read on to learn why Charades is one of the best ways to fully utilise the video function of your team Zoom meetings.
How to Play Charades - Tips & Tricks (Including 500+ Word List!)
50 Out-of-the-Box Charades Ideas
60 Funny Ideas for Charades Words

Icebreaker Game Ideas for Halloween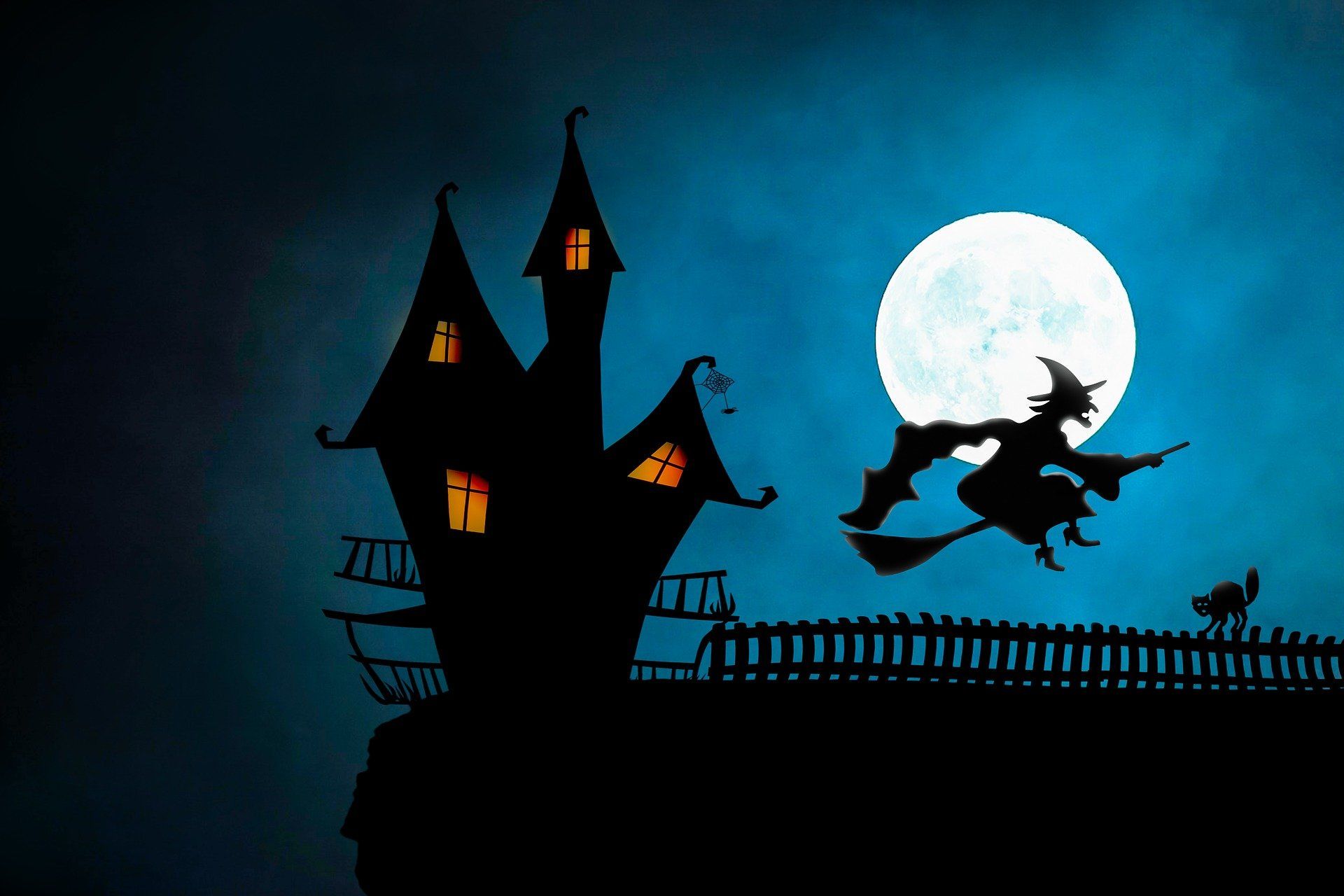 While you might not be able to trick or treat or have a traditional Halloween office party, for now, we have some game ideas for how you can still put your remote workforce in the spooky and scary mood in October. In themed costume or not.
Top 10 Best Virtual Halloween Party Ideas - Perfect for Your Remote Team
82 Spooky Halloween Taboo Words - Great for Office parties
371 Spooky Halloween Pictionary Words - Fun Office Party Games
29 Halloween Trivia Questions - Spooky and Fun Brain Busters
The best 30 Halloween Words for Charades
Icebreaker Game Ideas for Thanksgiving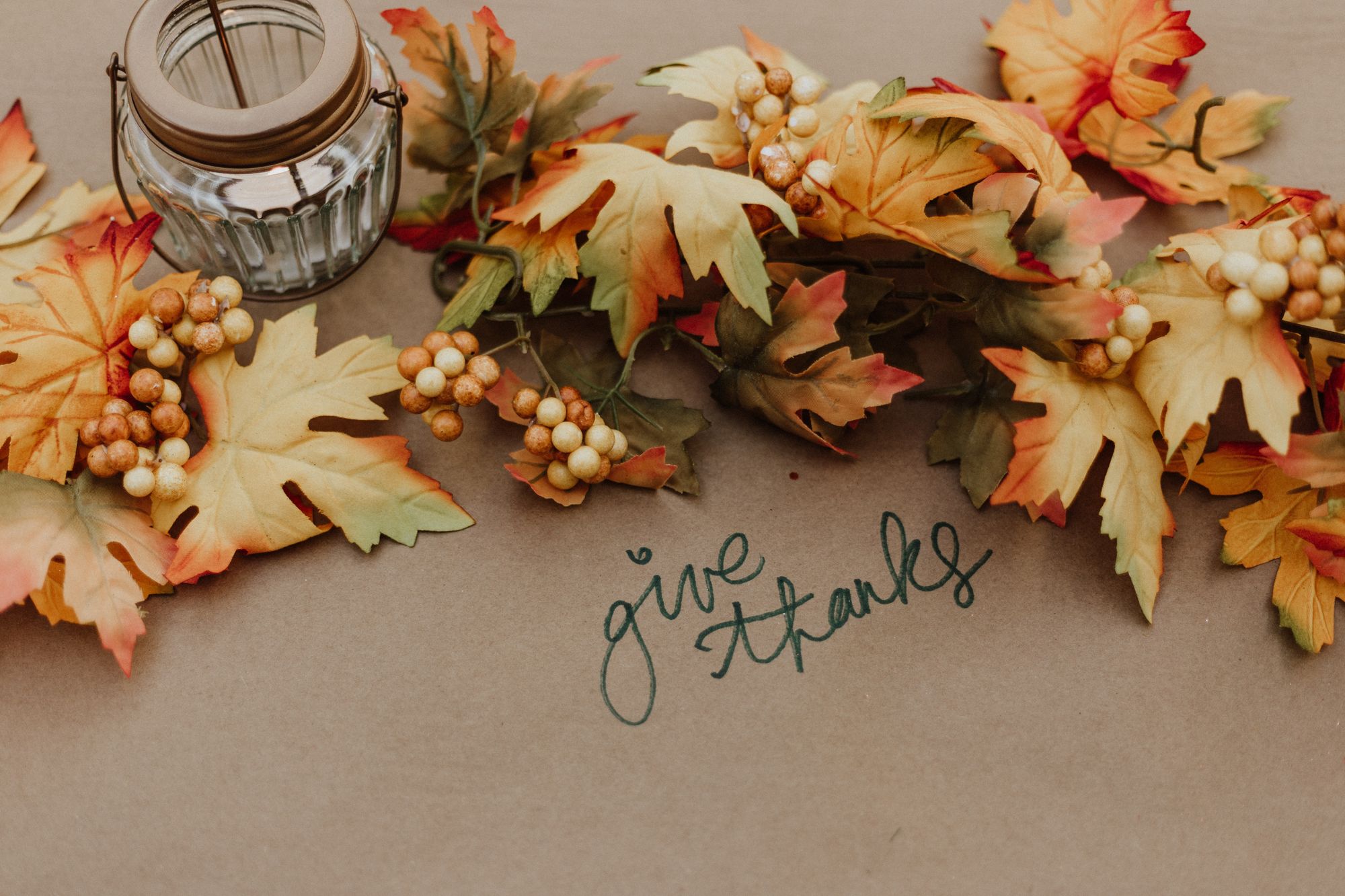 Aside from turkey, pumpkin spices, and autumn leaves, Thanksgiving also provides a time to reflect on what you are thankful for and appreciate what the year has brought you. We can offer plenty of ideas for games and activities to get everyone thinking of what they are thankful for, even from a distance.
92 Thanksgiving Words (Perfect for Pictionary)
40 Thanksgiving Trivia Questions and Answers
24 Thanksgiving Would You Rather Questions
30 Thanksgiving Words for Charades
30 Great Thanksgiving Trivia Questions
Icebreaker Game Ideas for Christmas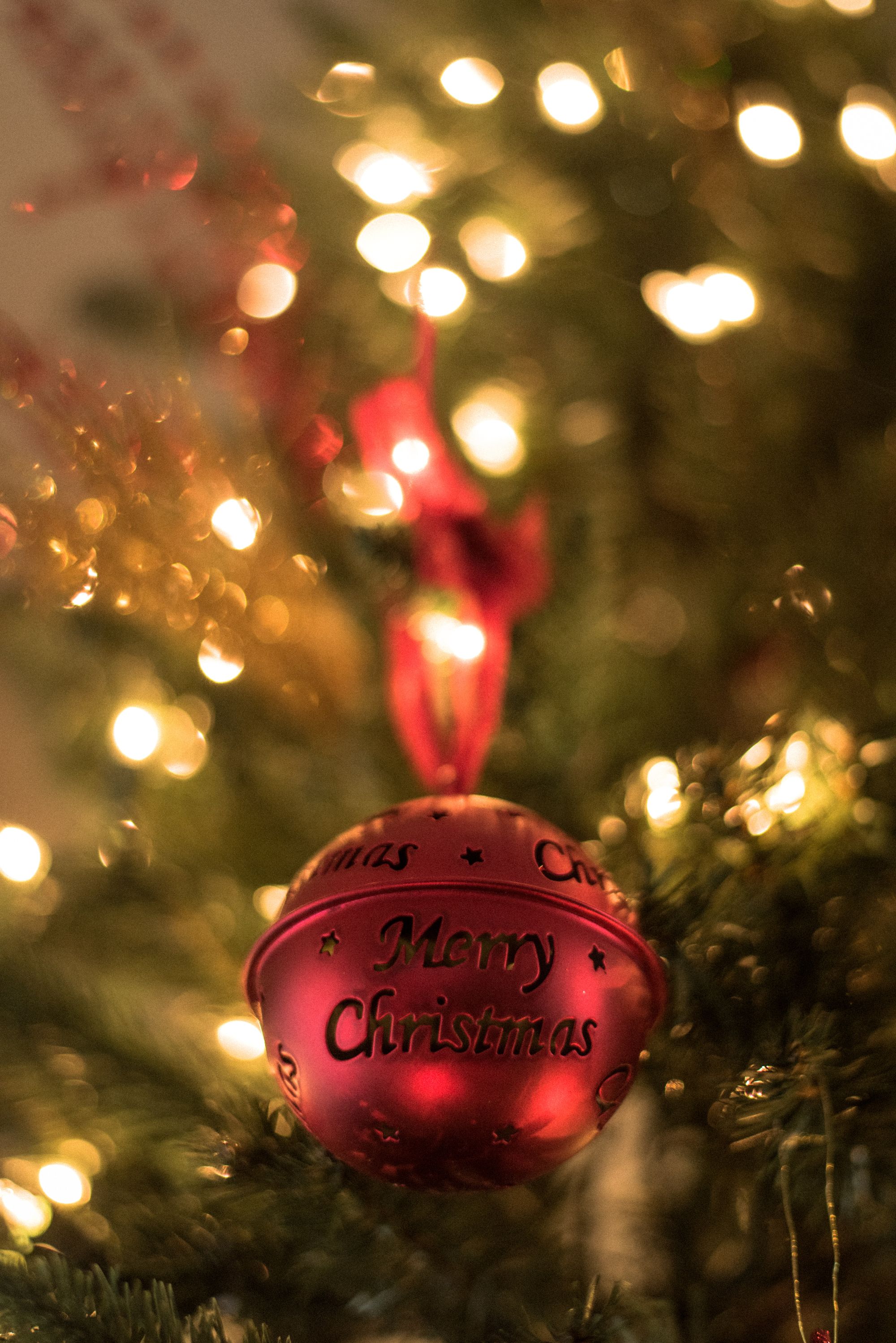 When the season of cookies, knitted cardigans, and Christmas carols come around at the end of the year, it's also a good time for your remote workforce to unwind and get into the festive spirit. Read our articles for some appropriate winter holiday game ideas to get everyone into the Christmas mood.
7 Christmas Virtual Office Party Ideas (For Remote Work)
25 Easy Christmas Games and Activities (PERFECT for the Entire Family!)
Christmas Pictionary Words - Fun Game for the Family
30 Christmas Words for Charades
30 Best Trivia Questions for Christmas