With Christmas just around the corner, now's the perfect time to start planning some festive activities to play with friends and family. One idea is to play a Christmas version of Pictionary - the classic drawing and guessing game.
How to play Pictionary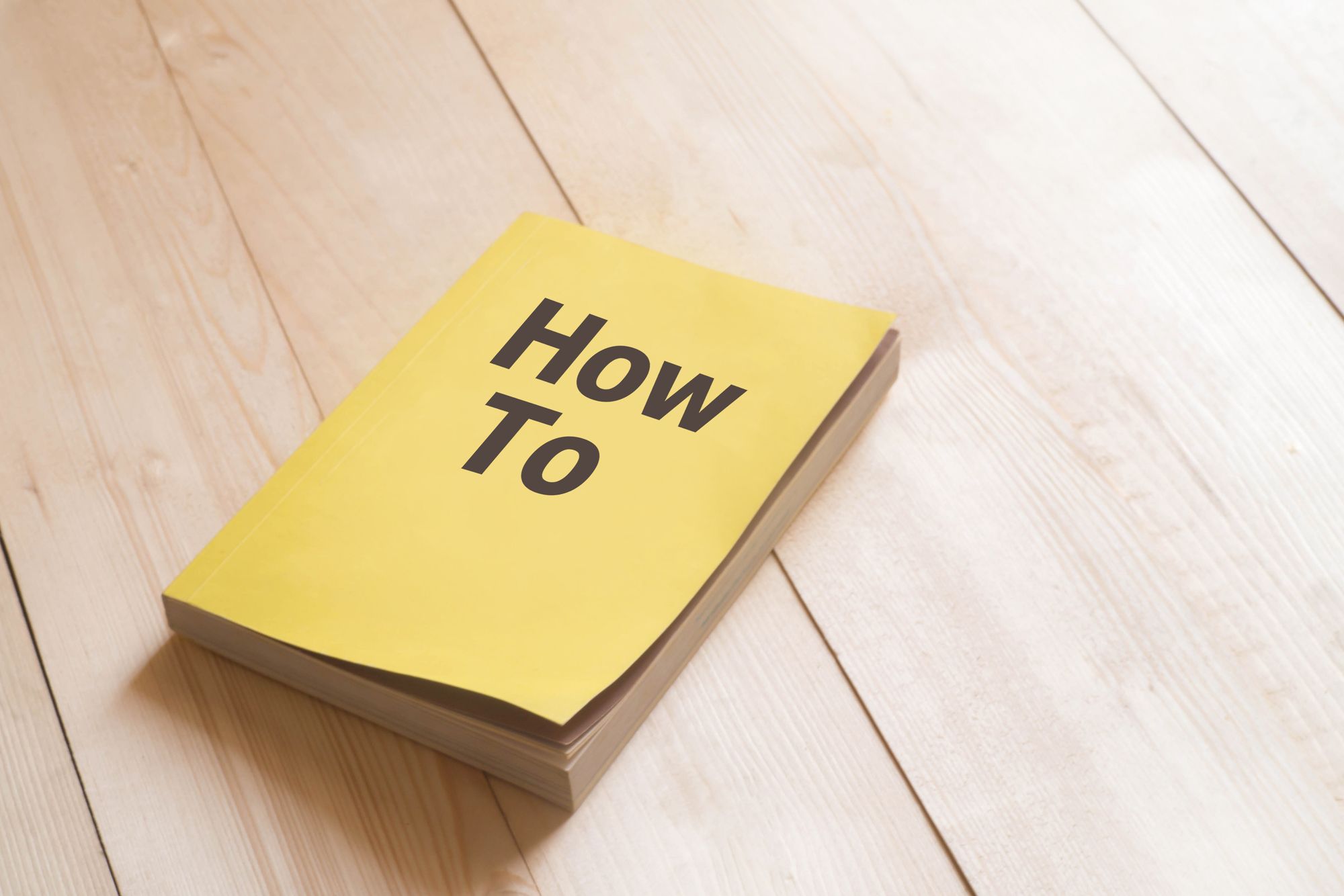 While it is recommended to use the official boxed game to get the best Pictionary experience, the truth is: you can set up a game of Pictionary just as easily with some basic materials you might have within reach!
Number of Players: 4+
Setup
Paper
Pencils
Timer
Dice
Notecards

Choosing Pictionary words
Pick at least five different categories (ex: animals, celebrities, landmarks, actions)
On each card, write down words from the categories chosen.
Sort each into their matching category, then shuffle.
Assign each category a corresponding number when the dice is rolled.
Set out the remaining materials.
How to Play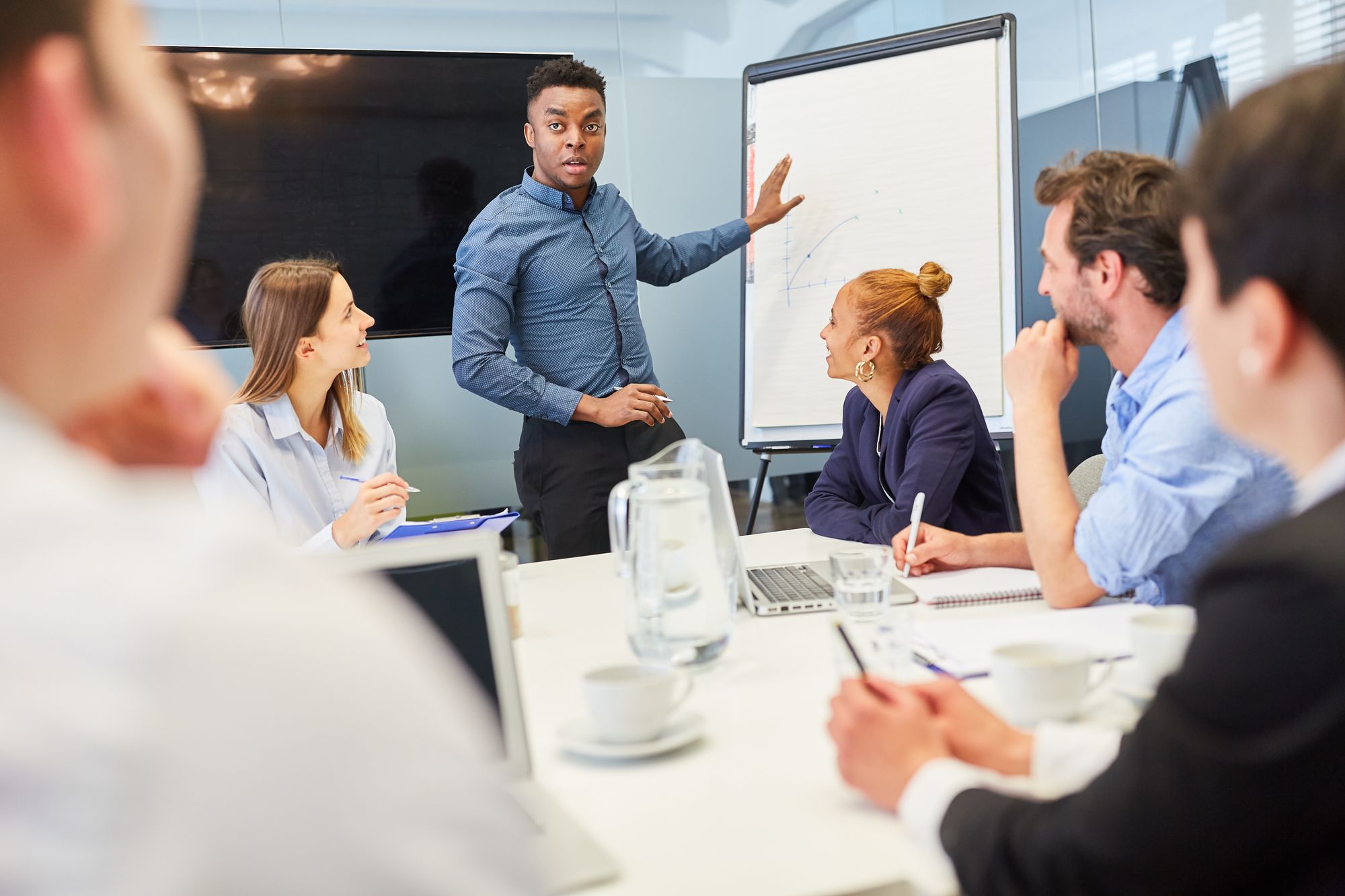 Split everyone into teams or two or more (everyone playing solo is also an option). Everyone rolls the dice to see who goes first.
Designate someone as the 'judge'; they will hand out the cards and keep track of the time.
Whoever starts rolls the die and is given a card corresponding to the category. They may start drawing at the judge's cue.
The player has 60 seconds to draw, and everyone else must guess what is being drawn within those 60 seconds too.
Whoever is drawing cannot talk, make noises/gestures, and cannot draw letters/numbers.
Whoever guesses correctly scores a point and can attempt to guess the next word being drawn out. If they are incorrect, the turn passes to the next player for them to attempt to guess.
The game ends based on whatever conditions determine a winner(ex: first team/player to 'x' number of points)
Playing other Drawing Games Online
We've gathered all the best icebreaker games and put them online for convenience. If you head over to Brightful, you'll find a selection of icebreaker games to play with your friends, family or colleagues. The games are completely free, and a great tool for team building. If you want to play a drawing game like Pictionary, give Draw It a go: exclusively on Brightful.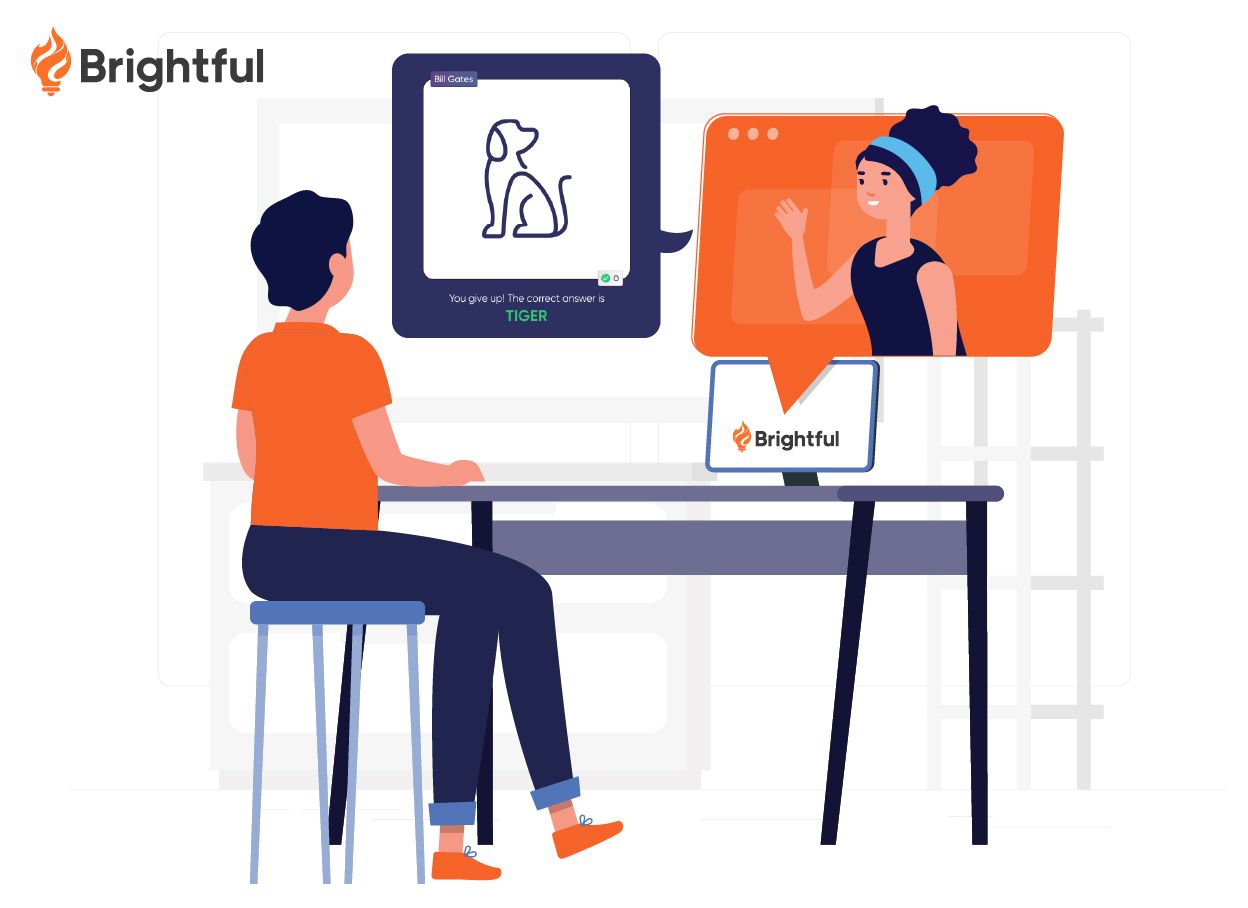 List of Christmas words for Pictionary
The original Pictionary board game includes game cards with all sorts of different words on them. If you want a Christmas themed version, you will have to improvise. Luckily, it's a simple game that only requires a few implements - pen, paper and a list of words. We've provided the list of words below, so just make sure you bring the rest!
Easy Christmas Words for Pictionary
These Christmas words should be simple and easy to draw out! If you want to start your Pictionary game with some easy words as a warm-up, start here. Everyone should be able to recall or know these in some form.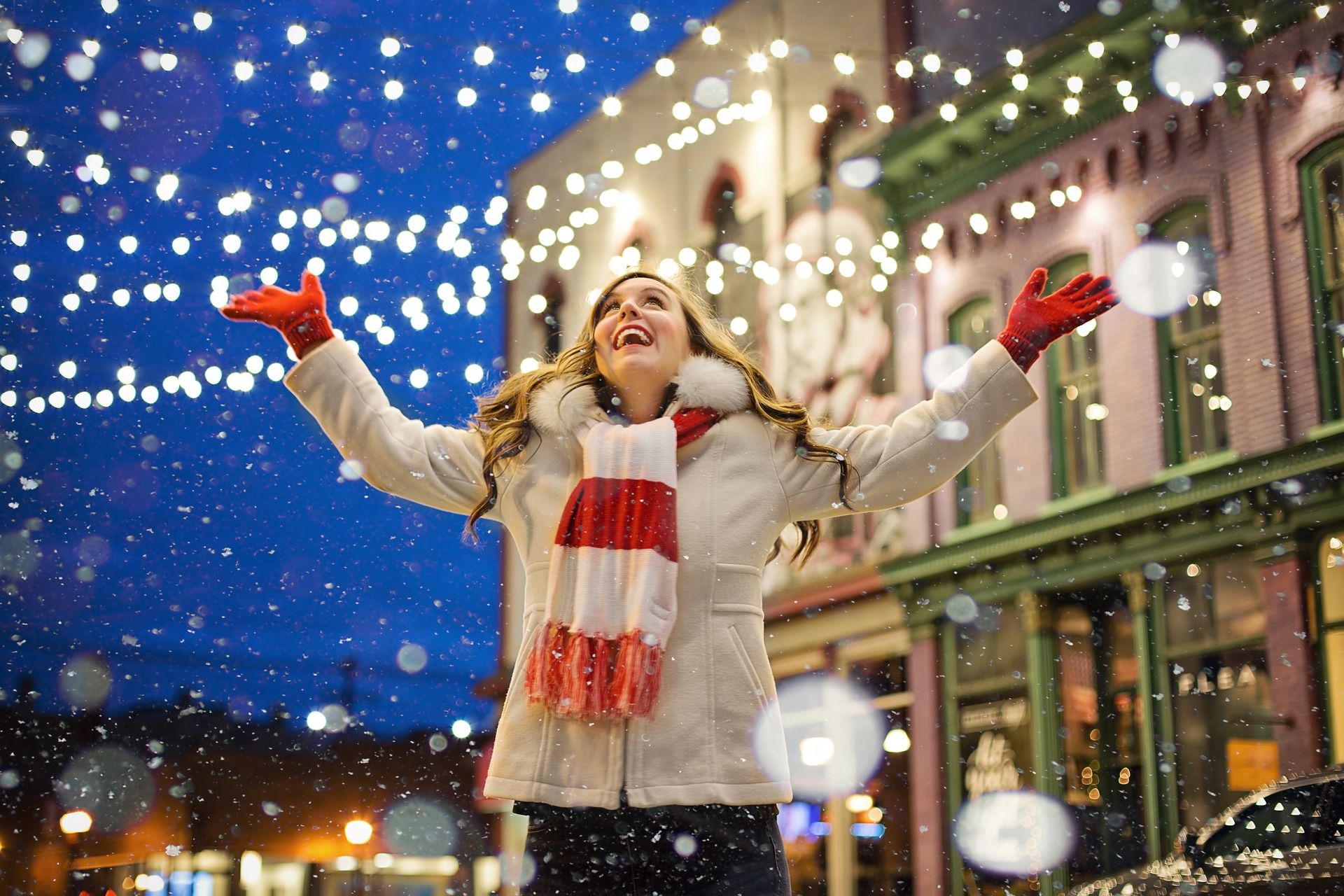 Medium Christmas Words for Pictionary
These Christmas words are not too difficult to figure out, though they will need a little more creative thinking to illustrate them!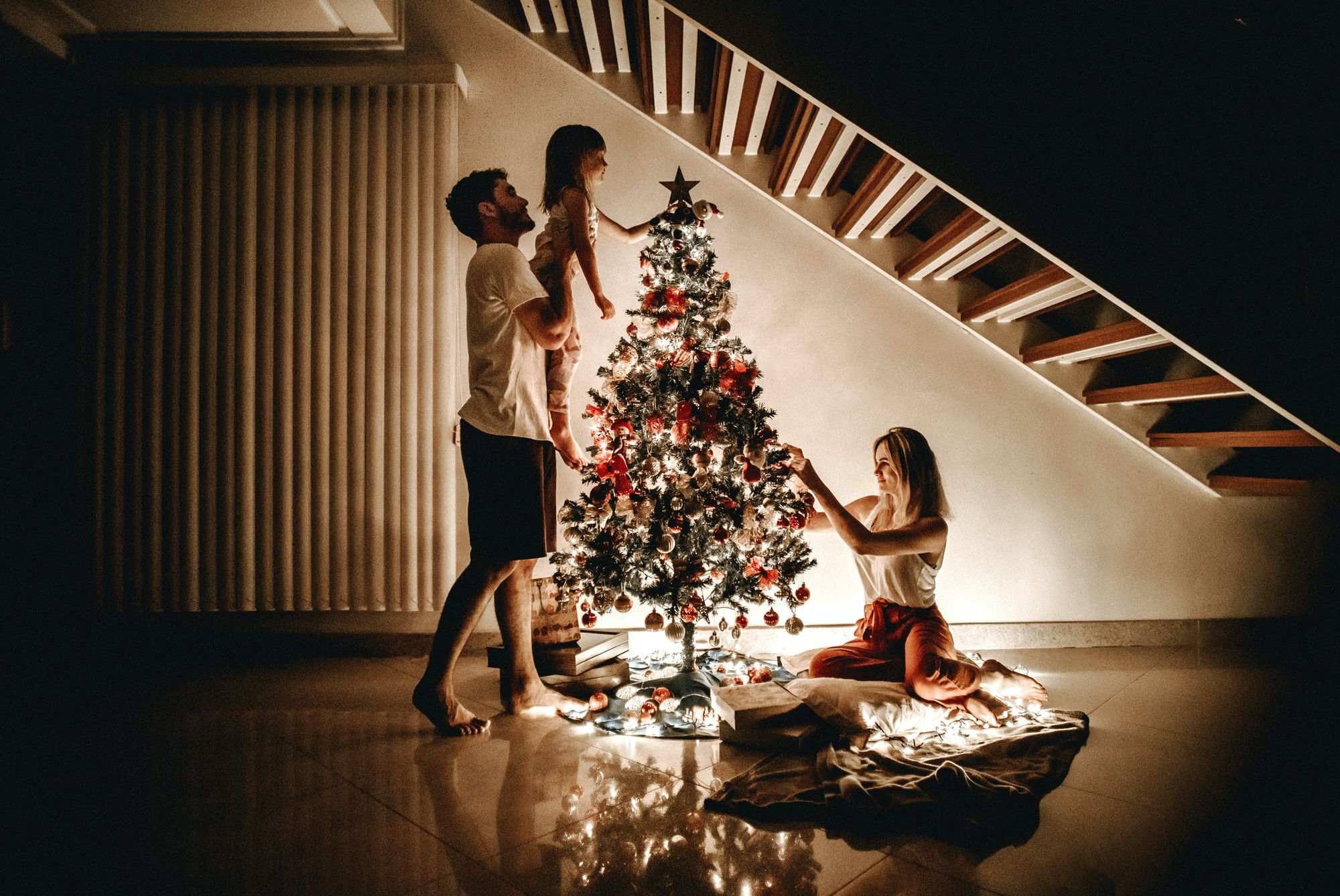 Hard Christmas Words for Pictionary
Really want to challenge yourself and the rest of your group playing Pictionary? These are some complex Christmas-themed words that will require you to think outside of the box on how to draw out and give everyone the best chance to guess what the word is.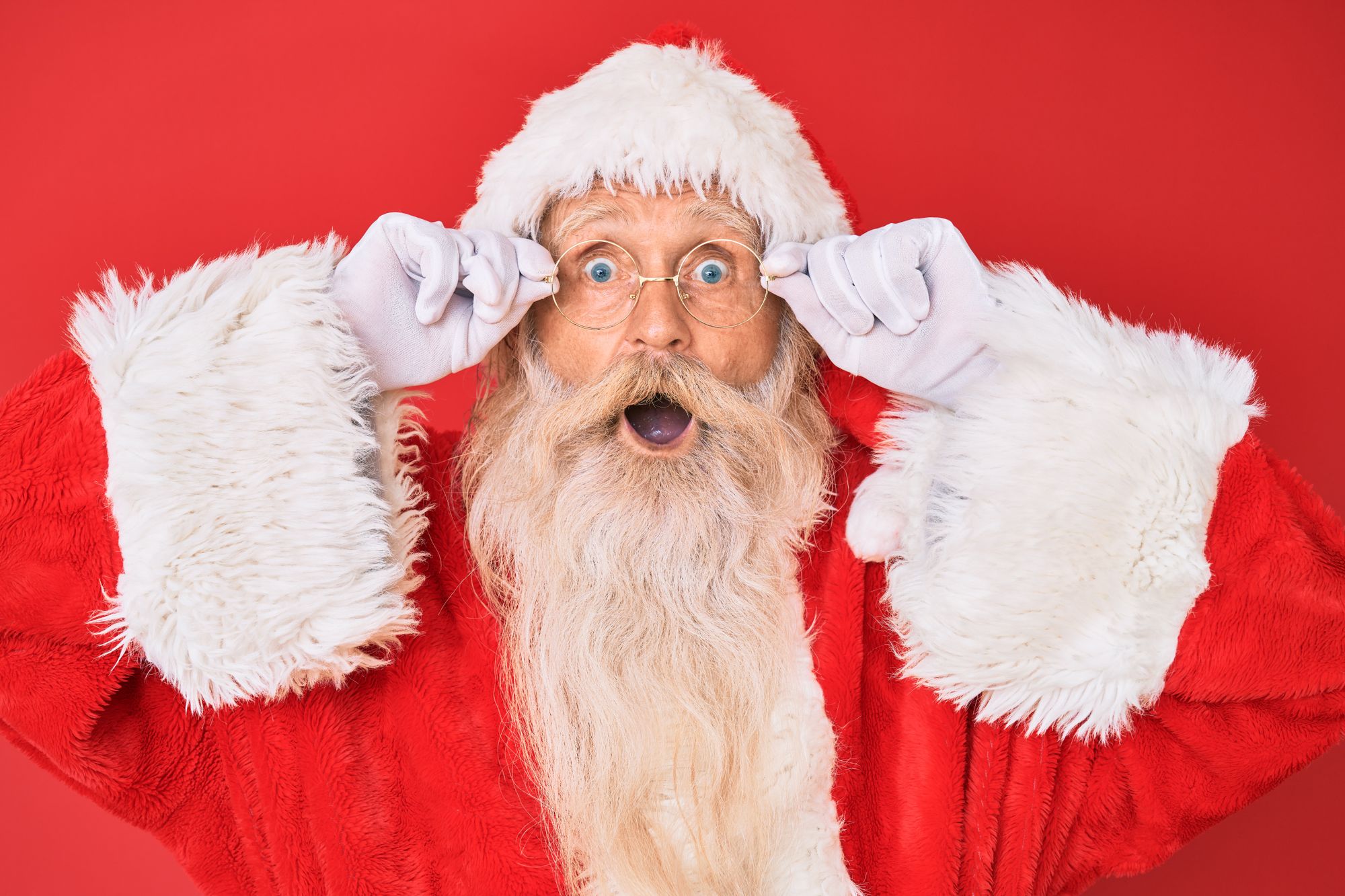 List of Christmas Songs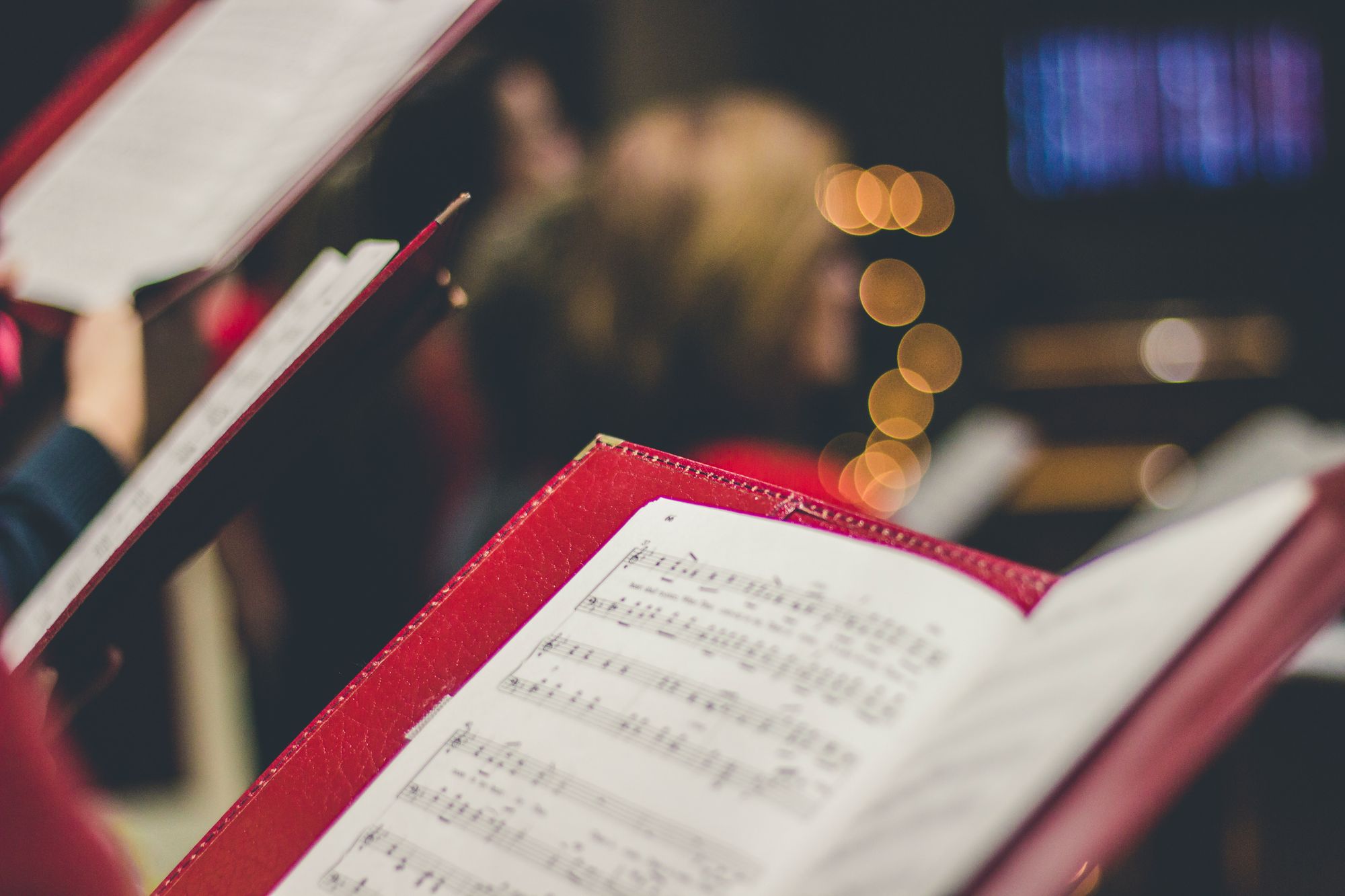 As a bonus, we also have a list of Christmas songs/carols for you to use to add a musical twist to your Christmas Pictionary game. Or if you want to play a small game of 'guess the song' with your group, that can work as well!
Christmas Pictionary Word Generator
If you are having a hard time deciding on what words to choose for your Christmas-themed Pictionary game, you can use this random word generator to make setup less stressful! All you need to do is select 'Generate Word' and you will be given a word from our Christmas word bank for you to use.
Further Reading
If you need more ideas for Christmas-themed games to play with friends or family or want to learn more ways to play Pictionary, you may find these articles useful!
Christmas Would You Rather (Fun and Family Friendly)
25 Easy Christmas Games and Activities
30 Best Trivia Questions for Christmas
371 Funny Pictionary Words - Best List Ever
Pictionary Rules: How to Play Pictionary? Best Tips and tricks