Remote work is here to stay. Whether you are a seasoned remote worker or thinking of making the transition, our remote work articles will help you understand industry best practices as well as provide you with some helpful tips.

Start here - the Basics of Remote Work
If you are new to remote work or thinking of making the transition, you will find these articles helpful. They provide an overview of the basic concepts of remote work and give very helpful tips on where to get started.

Essential tips for remote work in 2021
Essential Tips For Remote Team Building
Building team culture while remote work
Should you go hybrid or build out a full remote team?
What you need to know for post pandemic remote team strategy
Remote team managers share their best tips on managing remote teams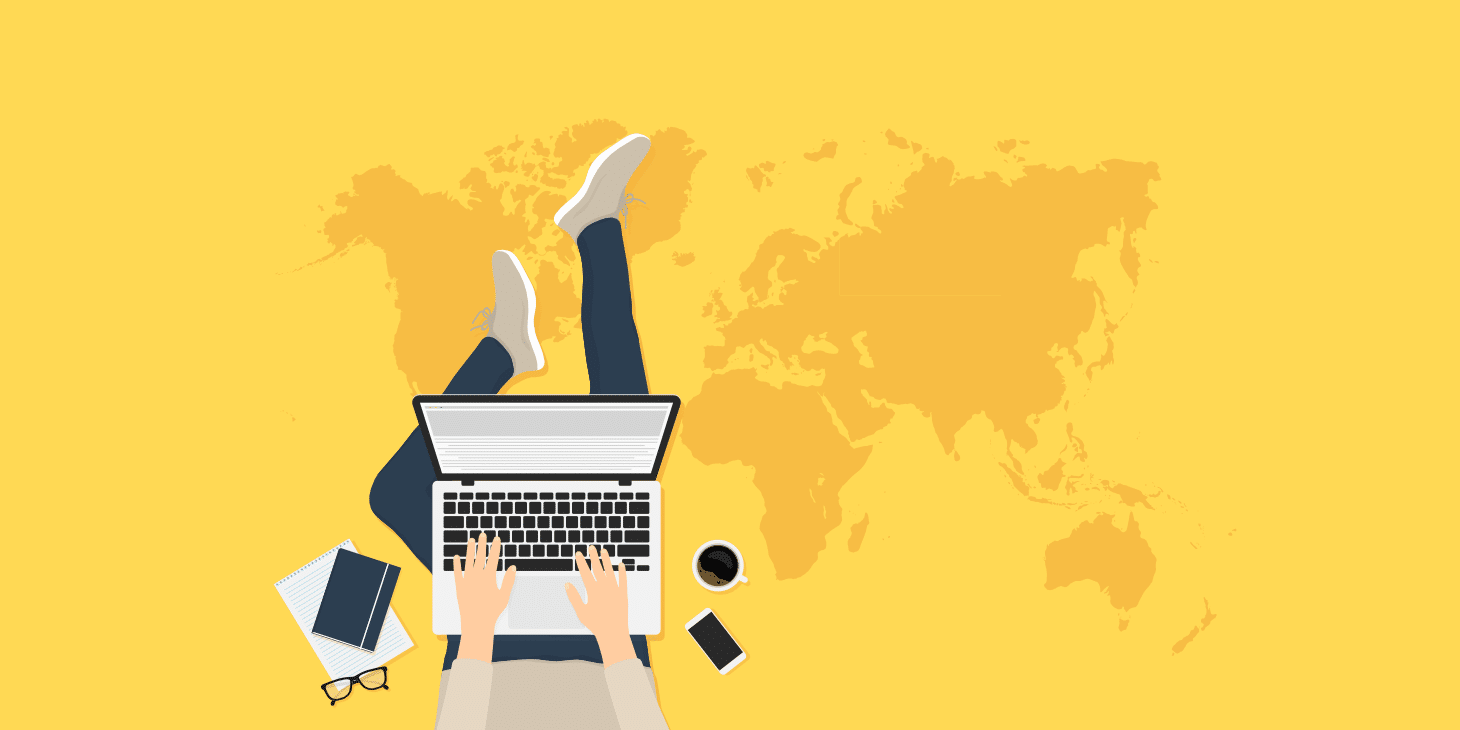 How to boost Remote work communication
The most important aspect of remote work is great communication. This means utilizing the right tools as well as adjusting to what we call 'asynchronous communication'. To find out more, check out the articles below.

Asynchronous communication and why it matters for remote work
The best ways to make remote team communication more effective.
The most common communication mistakes in remote teams
The Simple Guide to Building Team Culture in a Hybrid Model
Optimizing productivity in remote teams
Working from Home (WFH) is seen as a great benefit to the flexibility and lifestyle for the employee. But without the right tools or leadership, productivity can take a hit.

The best tips for increasing productivity in a remote environment
What are some must have tools for remote teams?
How to Set Up a Work Schedule For a Hybrid Workforce
How to Help Your Remote Team Stay Focused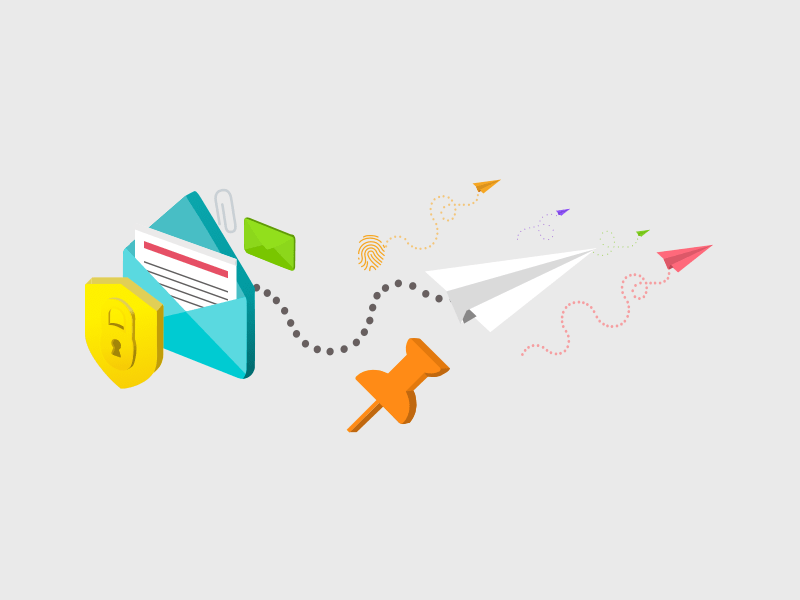 Tips for Remote team managers
If you're a manager or team leader, this means a whole new way of navigating tasks that you might have done in the past. The next few articles may point you in the right direction.

How To Navigate Remote Performance Reviews As A Manager
The best management tips for managing a hybrid remote team
How to manage a remote sales team
The secrets to maintaining a successful remote team
Should your remote team have a remote policy
The best perks you can offer to your remote employees

The best activities to engage remote workers
Keeping your remote team engaged is crucial if you want to stay productive and happy. A great way to do that is by conducting virtual activities such as virtual team retreats. Here's a list of articles to give you some ideas on how to create memorable virtual moments.

The top virtual team icebreakers for Zoom meetings
600 BEST Trivia Questions In 6 Categories
17 Best Icebreaker Games for 2021 (PERFECT for Remote Teams)
The top virtual team icebreakers for Zoom meetings
What are The Best Online Trivia Games for Zoom?
What is Online Escape Room and How to play it?

What is a virtual icebreaker and why it is important
Team activities to get into the holiday spirit
While you might not be able to host traditional workplace parties for your team to socialize during the holidays,  you can still get everyone into the celebratory spirit through themed-activities during virtual meetings. Find some ideas for activities you can all do for Halloween, Thanksgiving, and Christmas below.
Top 10 Best Virtual Halloween Party Ideas - Perfect for Your Remote Team
92 Thanksgiving Words (Perfect for Pictionary)
25 Easy Christmas Games and Activities
7 Christmas Virtual Office Party Ideas (For Remote Work)
Team building for remote teams
Team building is essential for remote teams, even more so than for local teams. Whether you're a team leader, part of Human Resources or just someone who wants to get to know their remote colleagues a bit better, you'll find some useful tips in the articles below.

10 Easy ways to build trust with your remote staff
Remote team bonding tactics that are proven to work
Here are some of the best team-building solutions for remote teams
What are the best team bonding activities for remote teams?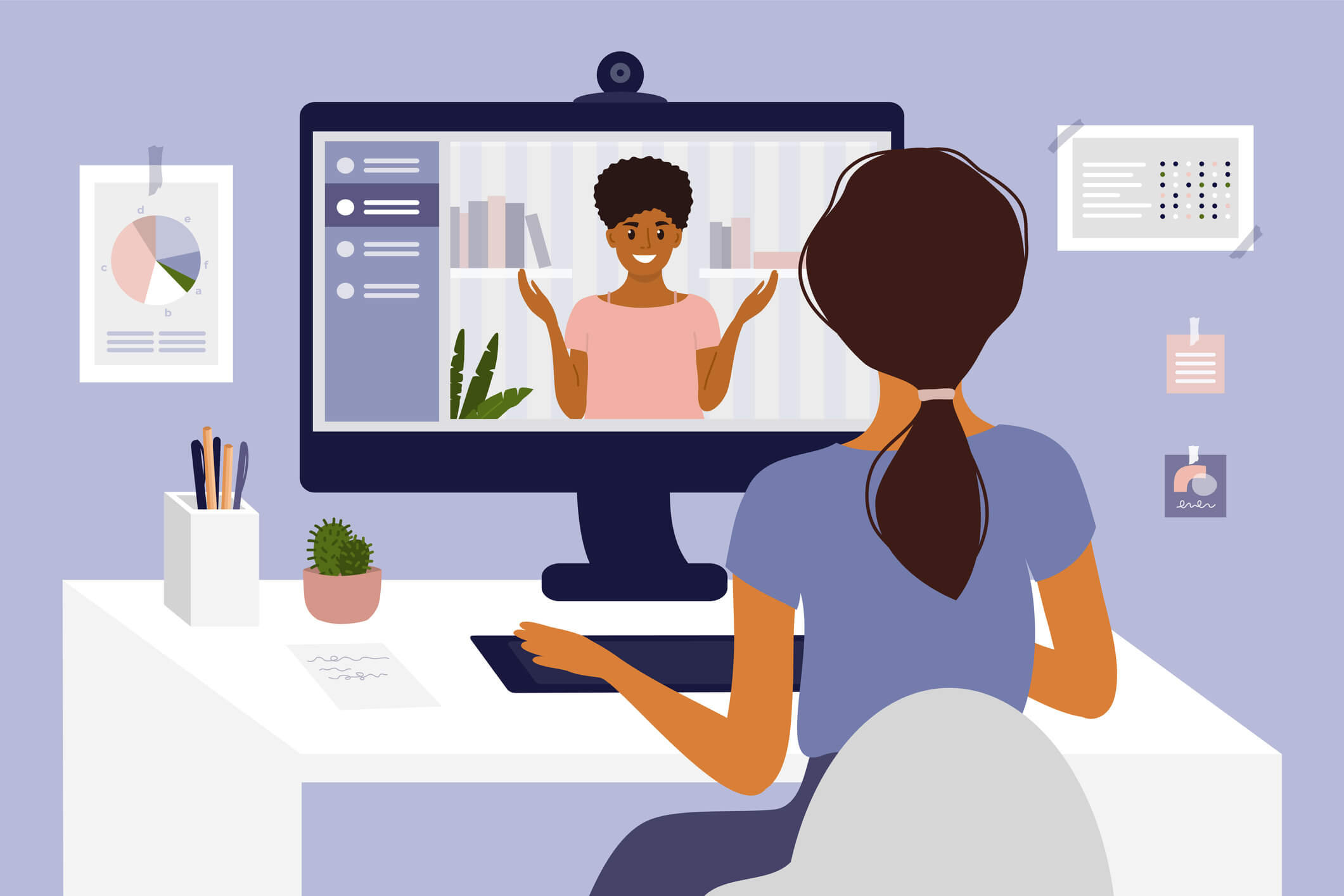 Employee mental health and wellbeing
If you want your remote work setup to flourish, your employee's mental health and wellbeing has to be the top priority. Understanding the difficulties that come along with remote work is essential for creating the best possible environment for wellbeing.

Why managers need to prioritize wellness in a remote culture
How to offer encouragement and emotional support for remote leaders
What to do when your remote staff are stressed out?
Why empathy matters for remote teams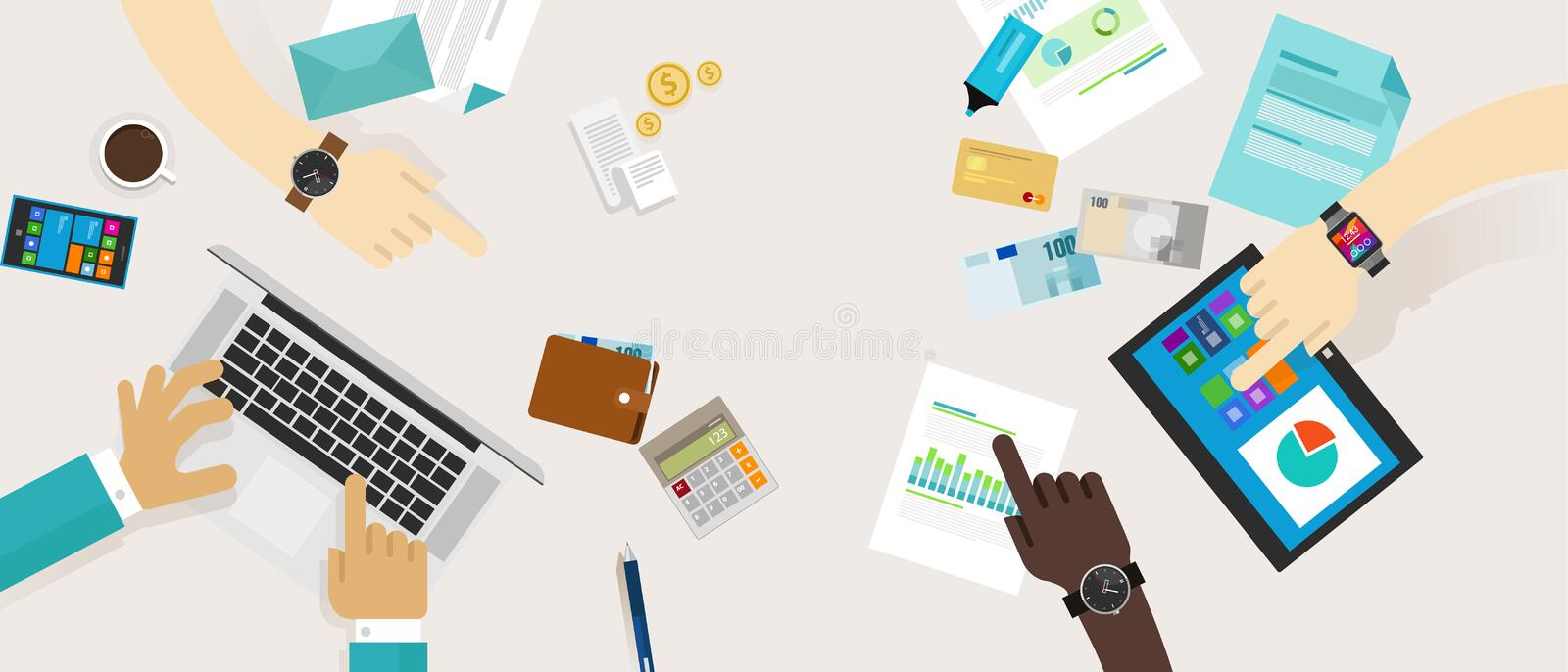 Help with remote work administration
Administration can be a headache at the best of times. If you're running your own company and are moving to hire remote workers, there may be some important takeaways from these articles that may help.

How to employ and pay remote employees