Making sure your remote workers are connected as a team can be challenging. When you are not in the same room together, the crucial aspect of excellent communication, support, joint goals, and excitement that makes a team bond is lost. You need to ensure that these bonds are cultivated and kept alive when working remotely.

The purpose of virtual team building is to develop powerful bonds among your remote workers so they can work together while they are away from each other. That can be accomplished through several ways, such as asking each other questions, virtual karaoke, and company-wide virtual events. Excellent remote team builders will encourage friendships, improve communication, and improve team morale for your employees.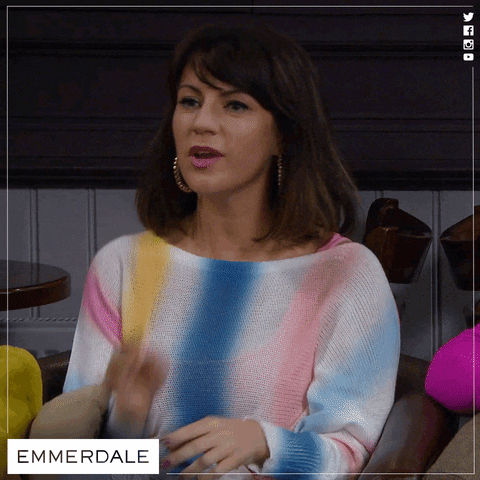 Unfortunately, most businesses are ignoring the importance of team building, either unaware of how vital it is or think it won't help. According to a report published in Buffer's State of Remote Work 2020, loneliness was one of the most significant issues for 20% of remote workers. Due to recent events, it is vital for businesses to double-down on support for their remote workers to show that they are there for them during these difficult times.

Employers of remote workers need to drive new ways to engage and connect remote workers. That means developing and maintaining deep relationships within the team, regardless of their current location. Fortunately, there are plenty of team-building activities solutions that can be done remotely. The solutions below are easy to implement, so let's go over what you can do to ensure your remote team becomes the best one around.

What is remote team building?
When you are working in an office environment, you are surrounded by your entire time. You typically spend hours together each day, most of the week, which allows a strong bond to develop naturally over time. You get to know each other's personality and what everyone enjoys outside of the workplace because you have had many talks while waiting for the coffee to finish heating up or even heading to several diners together after the end of the weekday.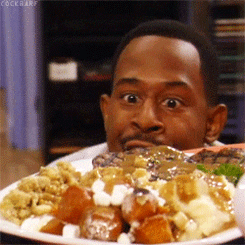 A tight relationship like this means that when a teammate needs a hand with a task, others won't hesitate to lend a hand. Everyone is aware of who to go to and can seamlessly collaborate to produce fantastic results.  

However, what happens when your team is working remotely?

When your employees are remote, team building, forming friendships, and maintaining these bonds is a process that requires constant work. The long-distance between teammates can eventually lead to feeling isolated entirely, which can cause remote workers to feel unsupported and disconnected from the people they work with.

Eventually, this could lead to your employees well being decreasing and even increase employee turnover rates. In short, remote team building is the endeavor of developing connections between remote employees similarly to physical teams. All done for the sake of engagement, productivity, and morale.

Virtual tour guide
When your employees are working remotely, it can be an excellent opportunity to schedule an actual tour of each remote worker's location. Similar to the old MTV hit show Cribs, your remote workers can show off their home office space or guide the team through their household. That allows your team members to point out any of their cherished items in their home, such as their impressive collection of movies or a well-loved musical instrument. It helps everyone get a better idea of the person.

If possible, consider allowing your team members to live stream somewhere in the city or even show off something outside their home, such as their garden. Since you are most likely using video conferencing software to communicate with one another, this should be easy to pull off. An activity like this allows your team to build empathy and allows each remote team member to have context and understanding of their colleagues' backgrounds, which is especially important for international teams.

Virtual company-wide events
Companies can make everyone feel like they are part of a team by having them come together for a company-wide event and meeting. Scheduling down for your remote team would be ideal in developing team-building among everyone. With virtual company-wide events, you need to run them the same way you would for a physical event. Come up with an agenda, a host, various speakers, and the opportunity to ask questions.

The main difference between a physical and virtual event is that everyone will be joining through video instead. That allows everyone to come together and be confident about the company they have become a part of.

Share snapshots
A simple method of increasing your team-building exercises is to have everyone share snapshots either weekly or daily. Depending on what you decide on, encourage your team members to post a photo of something. It can be anything such as what they had for lunch or a new pair of shoes they got and are enjoying.

The rest of the team can make comments about the image, and it can lead to some great conversations among everyone. It's a simple and effective way to start a non-related work discussion each day, all while allowing your team members to bond through regular insights into each other's lives. However, not everyone on the team is required to send a snapshot each day, but make sure at least one is posted to keep the conversation going. Your team may even become excited about what they are going to post as it becomes a routine among your daily meetings.

Build a virtual break room/office
One of the significant challenges that separate remote workers from their office counterparts is the usual chatter that occurs on the office floor. These tend to naturally happen in the office environment, and while they may not seem like much, they contribute to the crucial team-building process. Fortunately, you can create this remotely, and there are several options to make this possible for your team building.

The first thing you could do is set up a virtual office space. That will be the place where your remote team logs on in the morning and works like usual over video conferencing. Doing this will allow a casual conversation to flow through while your team members are working and employees can feel motivated by seeing their colleagues working hard.

If this is not a possible option suitable for your team, you could always decide to make a virtual break room. That is when your team members all log on to your video conference and join during their lunch or coffee break. It allows everyone to catch up as if they were in the office space and take a moment to not worry about their workload.

To ensure these can be pulled off smoothly, you will need to encourage the use of this among your team members, so the virtual environment can feel like a community and become a usual routine for everyone on a working day.

Play an online game
Playing games with each other can be a fantastic way for team members to bond over with one another. The games you choose do not need to be anything overly perplexing or require extra equipment to play. There are tons of games that allow people to play with each other online and only require a sign-up from everyone. Our platform is one of these many places offering remote workers some simple games to develop their team-building skills.

We offer several games to choose from, conversational games like Spot The Lie or Q of the day. Face paced games are also available such as trivia and draw it. These games are all offered on our platform and then some.  The only thing you will need to do is sign up and decide which games you are going to be playing with your team.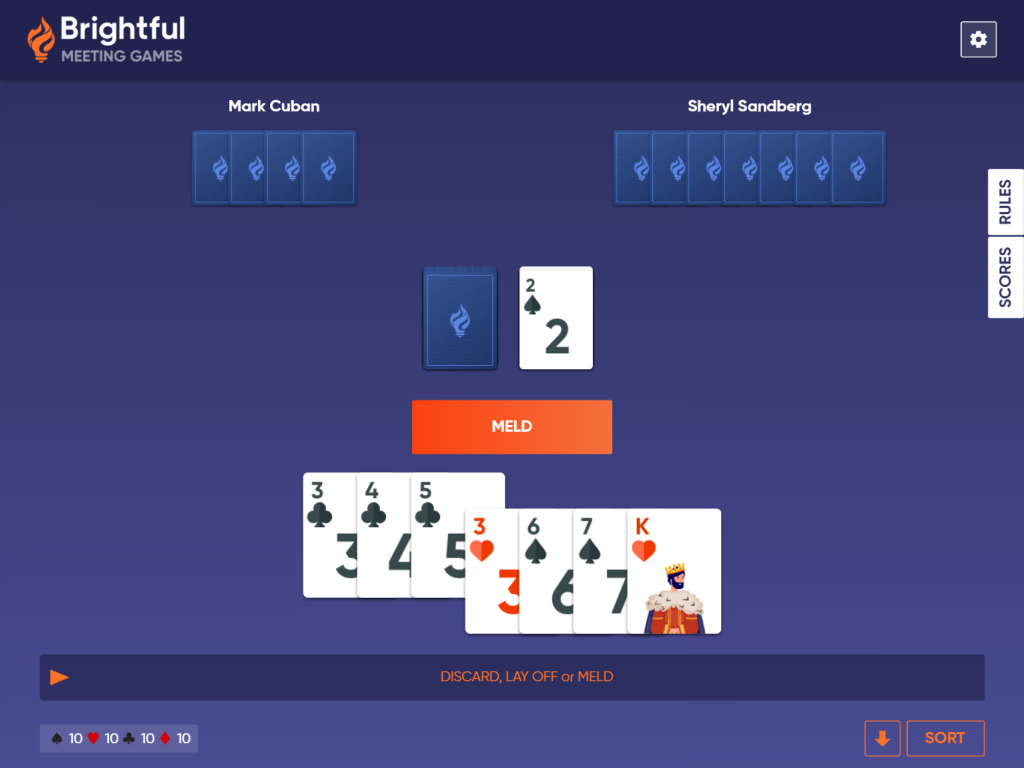 Each of these games is simple to play and won't require your team to learn any complicated rules to enjoy. You can also play these games over Zoom, so you do not have to worry about figuring out how you are going to remain in communication with each other. Check out our games and watch as everyone starts enjoying themselves and develops a deep bond with each other.

Movie Night
A simple but very effective team-building activity that should easily smooth things over with everyone is by watching a movie. Movies are an excellent way for everyone to not only enjoy something entertaining to do but bond over the move through a discussion about what they just watched. You can also watch short  Youtube animations if and when you cannot sit down to watch a full-length movie. It will let your team have a short break time to relax and restore their energy to prepare for the next project fully. Have your employees vote on what move they want to watch and then stream it through a video conference call.

While the movie is playing, make sure you have the instant messaging open so that everyone can make comments while watching the movie. That allows your team to share jokes and bond over the movie while offering a chance to relax and unwind after a really busy day. It's especially beneficial if you watch a terrible movie where everyone can rift on how incredibly awful it is, such as The Room.  

Friendly competition
Some friendly competition has never really hurt any team, it is well known for bringing people together. Come up with a set of challenges for your team to give them a group goal to reach. For example, you could make it a fitness competition. Not only will some friendly competition rise from everyone but it also increases the health of your team, making it a win-win situation.
Sometimes, you can use the fun competitions to be creative in working; such as organizing competitions to design logos, make product recommendation quizzes, or create customer journey maps.

The goals can all be tracked through your team's smartphones. For instance, a challenge to who can walk the most steps in a week, or if your team is a bit more active than others, it could be who runs the most distance in a month. There are tons of apps out there that allow you to record your exercises and share them with others. Doing this will let your remote workers talk about it and hold friendly challenges that will let them bond together.

Make a music playlist together
Everyone likes music. It is something that everyone can easily share regardless of the genres they may enjoy. Your team can share music and talk about why they appreciate it or anything interesting they know about the music. Places like Spotify allow people to make playlists of music a user enjoys and share them with others.

Get your team to get together and make a playlist that they could either enjoy. Or you could get them to each make their own separate playlist and share it with the rest of the team. Creating a collaborative playlist that everyone on the team can listen to and help curate is a great team-building activity. Playlists that help everyone get work done or destress are great themes your team can make together.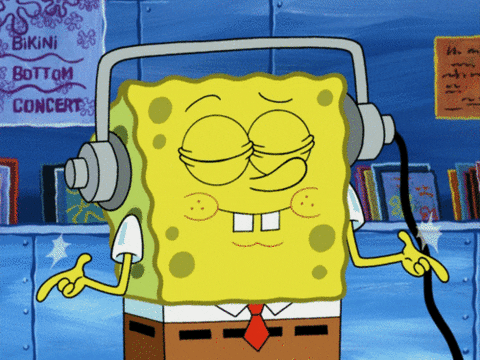 If Spotify isn't your thing, consider making a playlist on YouTube, there are tons of music to be found there.

Virtual TGIF!
After a long week of working hard, by the time Friday comes around, everyone on the remote team will want to merely kick back and relax with a nice drink in hand. Since you all can't get together and go out to a place to rest up, why not do it virtually?

You can host this near the end of every Friday and allow your remote team to wind down along with socializing with each other. You can also create surprises to improve the atmosphere, such as sharing a QR code to access an online game instead of a clear link. During this activity, you can all share drinks and toast each other for a great work week. Doing a team-building solution like this will allow you to end the week on a high note and allows everyone to have a chance at connecting before the weekend comes to an end.

Conclusion
As you can see, each of these team-building solutions will ensure your remote team can come together and develop bonds with each other. Performance rates will be up, and your team will become a smooth working unit after several weeks of bonding together. You need to ensure your team is aware that they can come together and collaborate on projects you set them on.
Need even more team bonding tips and ideas? Here's another read for you.