Plenty of people are working remotely for a variety of reasons, whether it's due to the recent pandemic or due to the convenience of it all. Technology and internet connectivity have advanced far enough over the decade to allow employees to get most of their work done at home.

However, working from home can affect a person due to a change in the working environment.  That's especially true if they are in the middle of a pandemic that increases their worries. Remote employees need to handle so many things that impact their overall productivity. They have to deal with family members, shopping, chores, and anything else that is crucial to their daily lives. All of that needs to be dealt with on top of their everyday working tasks, which has made their lives increasingly complicated.

Working remotely can also make a person feel disconnected and socially isolated. Not being able to communicate with old work friends or new ones for that matter can lead to them feeling isolated from the rest of the world around them.

With all of these complications, your remote workers are going to have moments where they feel down and need some encouragement. Showing empathy and care for your remote team can go a long way, especially during troubling times. In fact, the Harvard Business Review conducted a research study that shows a leader's emotional intelligence develops a certain culture or working environment. That means that having a positive or negative mood could either make or break your team.

That is why for this post, we are going to go over what you can do to offer encouragement and emotional support as a remote leader.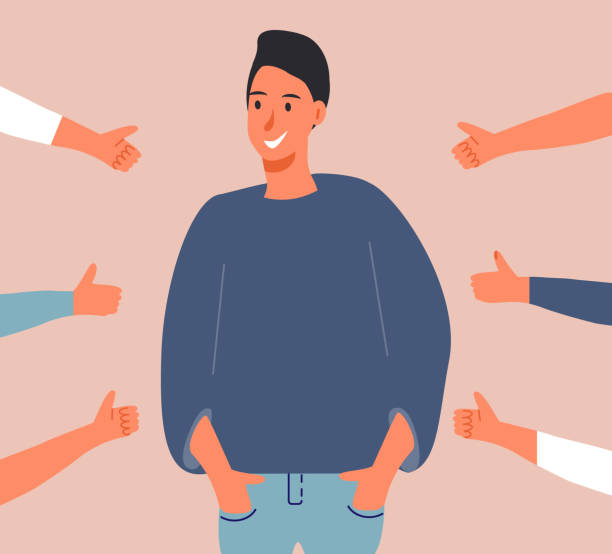 Frequent check-ins
When you take the time to consider the usual work stress and include the strain provided by daily home life, it is crucial to stay tuned to your remote employee's well-being. It is especially vital when dealing with remote teams who are incapable of relying on casual facetime that usually takes place in an office environment.

It is also valuable to remember that every person in your team is currently working through their circumstances. Frequent check-ins offer you the chance to understand those unique challenges, which offers you the opportunity to support their work needs in ways that could be considered valuable to them.

Keep in mind that some of your remote team members may be having a challenging time remaining productive or engaged due to other commitments they may have. Plus, there is a good chance that they are feeling depressed. If the last one is the case, you should provide them with information about your company's mental health benefits or offer resources from trusted sources that could assist them.

Conducting an empathetic and sensitive conversation is not something everyone can naturally pull off, especially over video calls. The first step leaders need to take before connecting with their remote team members is to check in with themselves.

It's vital to take stock of your own mood. Once you've done so and are ready to chat with your team member, make sure you are ready to address the most pressing issues of your team. Aside from supporting your team, the most crucial need for leaders and employees is to find a shared understanding of what to prioritize, especially during a time when many companies are revising their strategies due to switching over to remote working.


Ask questions and listen.
As the leader of your remote team, one of the primary responsibilities is to consistently inspire and motivate your team with written and verbal messages. While these are an essential part of being a successful team leader, one aspect that is overlooked by most leaders is listening to their employees.

Think about it, are you actually taking the time to pause and listen to your employee's ideas and feedback even if it may counter your own ideas or those of the rest of the team? Are you taking the time to ask questions that help prompt conversation?

Some people may have trouble doing something like this. As a leader, your ego is higher than everyone else's, and you may feel like your ideas are the best ones around. However, listening to your team may offer you a better alternative or even improve your own ideas. During your weekly team meetings, prepare some questions and leave enough time near the end to hear your fellow team member's ideas and feedback about the current agenda.

Sometimes your team members may not feel comfortable saying certain things out loud, either due to personal issues or uncertainty. If you want to encourage them to speak up, create a space where people can ask questions or offer feedback anonymously. Leaders can set this up by setting up a Google Form to gather feedback. OfficeVibe is also another excellent tool you can use to acquire accurate feedback on your team's emotions and productivity.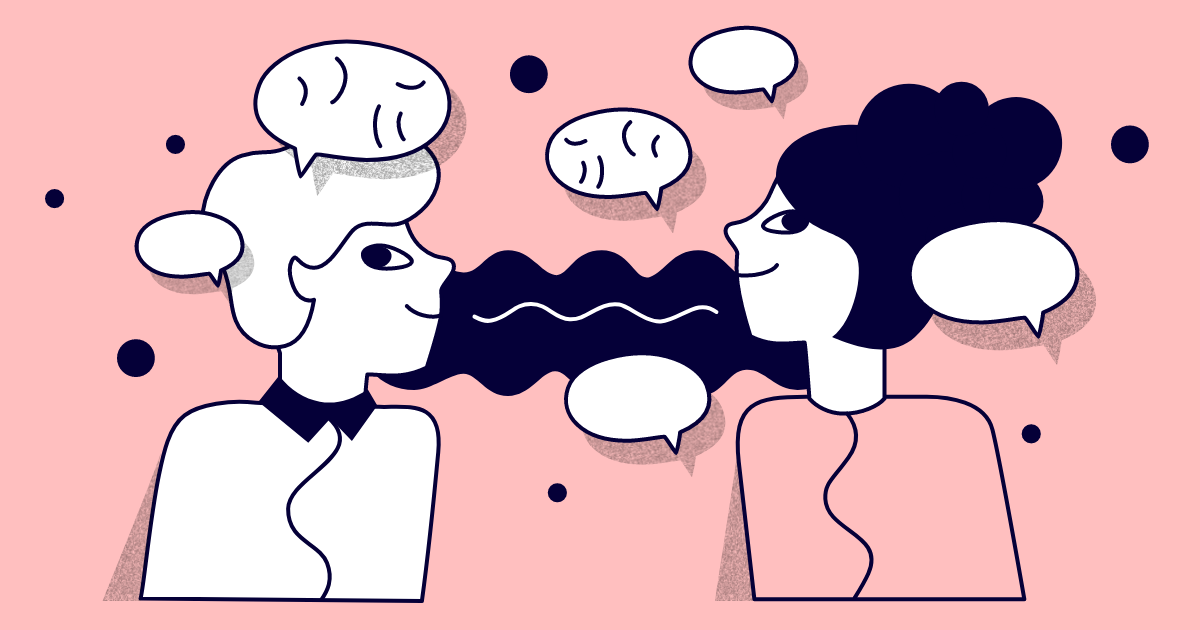 One-on-one meetings are also an excellent way for you to receive open feedback and genuinely ask your employees how they are feeling, doing, and so forth. If you are higher in the leadership position, make sure to encourage your managers to also do the same with their reports and share any information with you so you can continue to have a pulse on the overall mood of the entire organization.

The communication and support a leader offers to their employee needs to be both formal and informal. Everything here should allow for your organization to develop a supportive culture that encourages their employees and emotionally supports them through troubling times.


Show empathy
Empathy is an essential aspect of encouraging and emotionally supporting your remote team. As the leader, being able to empathize with your employees offers you the opportunity to understand and share the feelings and thoughts. The idea here is to understand another person's feelings and perspective on a subject. That should allow you to use the information given to you to guide your actions. Empathy is not something that everyone is born with but a skill that needs to be cultivated and practiced regularly.

An excellent method to become empathetic is by taking the time to listen and ask your remote employees questions. Although if you want to take your empathetic capabilities to a whole other level, then you need to take the time to understand their situations, concerns, and hopes of your team. You need to use that power to encourage positive changes based on their needs.


Remind your team to practice self-care
During times of deep stress, it can feel natural to feel as if they should be doing more. It could be due to them feeling gratitude for having a job, especially with job unemployment climbing at an all-time high due to the pandemic. Chances are they are afraid of losing their job and are doing more to show they are indispensable. Under these circumstances, plenty of them struggle to take care of themselves, and it has become more vital than ever to be sure we are taking care of ourselves.

As a leader, you should be encouraging self-care among your remote employees. Supporting them in their endeavors to be healthier will improve their overall health and emotional capacity in the long run. Make sure to encourage them to take breaks to exercise, give attention to their loved ones and get some rest. The encouragement and support you offer them will go a long way into improving your team's overall performance and mood.

Conduct team-building exercises
Social activities are an excellent way to connect with the rest of your team regularly. It offers a chance for everyone to destress and bond over the simple things in life. Creating fun channels for your company's messaging platform to allow water-cooler and fun conversations can go a long way. Encourage everyone to speak to each other during these times, and even set aside some time where everyone can take a break from work to talk about anything not related to work.

Hosting virtual lunch hours is a great way for everyone to log in and enjoy a meal together. It provides them with comfort and shows that they are not alone. Virtual games and trivia are also activities that can swiftly make your employees relaxed. There are tons of tools out there that can be used in combination with Slack or Zoom that offer you the chance to remain connected while playing these virtual games. These activities show that you support your team's needs to take some time off from work and offer them a chance to have fun together


Appreciate and reward them for their work
When remote employees are not receiving some form of feedback from their managers, they feel confused, disconnected, and emotionally conflicted. As the leader of the team, you need to show them an appreciation for their hard work.

It all comes down to you telling them that you notice and appreciate their efforts and work. It could be anything from a simple thank you message or even a shout-out through email. If you want to further encourage them, send them a gift card as a reward.  Encourage your team to recognize the hard work of their fellow team members to build a culture of encouragement and support among your team.

Conclusion
Encourage your team, and offering emotional support is something that every remote team leader needs to pick up. Doing so will ensure your remote employees are aware that you care for their wellbeing and let them know that they can come to you during times of need. They know their team leader is willing to hear their concerns and offer encouragement when needed.