Online games have proven to be effective when it comes to setting the mood before a meeting with the team. They serve as an excellent way to get everyone relaxed and get those minds revved up for brainstorming new ideas for a project or resolving any issues that plague the team. However, some games can last longer than others and cut into everyone's time. While your employees are willing to play these games, they may not have too much time to spare on their end but still want to participate in these team-building activities.

Fortunately, not every game takes too long, and some of them can be played in less than ten minutes. Depending on the number of players, it should go by fairly quickly and allow you to get on with the meeting. That said, we are going to provide you with some of the best online games you can play in under ten minutes.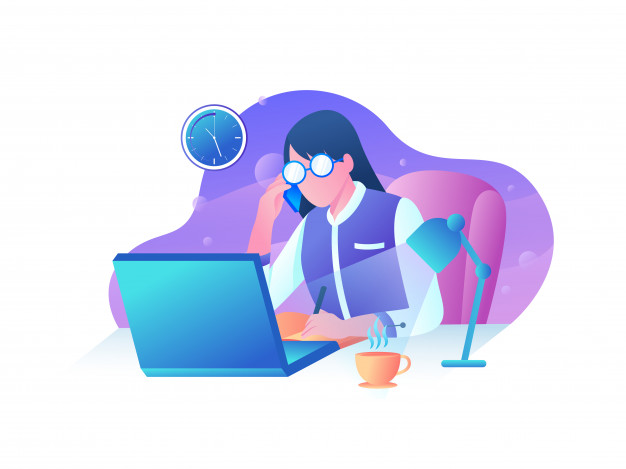 Question of the day is an excellent way for everyone on your team to get to know each other better by asking thought-provoking questions. If your remote team was recently established and everyone doesn't know each other well, this game will serve you well. It not only serves as an entry point for introducing your team to team-building activities but offers them an easy way to learn more about each other. Team members can share their life experiences, funny anecdotes, and crazy dreams.

Best of all, this game does not take too long. If your remote team is not used to these types of online games, then the ones listed here are excellent ways to play something without taking away too much of their time. Here are several questions you can ask your team members during one of these sessions:

What's your favorite movie or movie genre?
What is your favorite food or restaurant?
What's your favorite activity to do alone?
What are some things that you've always wanted to do but haven't?
What's something you always wanted to try but haven't?

Would you Rather is an excellent game that is playable with your team members or even strangers. If your team has only just formed, this is another enjoyable game to introduce everyone to each other and the idea behind team-building activities. There are over 1,000 unique and hilarious scenarios you can play with your team members. The concept behind this is simple you need to respond to a randomly generated question and then share why you chose that answer. The gameplay sessions for these don't last too long either, so you can get through them in less than ten minutes and start or end your meeting afterward.

If you need ideas for your Would You Rather questions, check these out:
Trivia is an old-time classic that remains popular today, and for a good reason. Trivia is a great way to have your team members battle it out with each other and see who is the most knowledgeable amongst everyone. It's a great way for everyone to have fun while giving them a chance to flex their brain muscles. The game can be easily shortened down to just a few questions too. That means your trivia session can be quickly finished within a couple of minutes. You can even set up a leaderboard that shows who is the reigning champion of trivia.

Since trivia is a highly customizable game, you can pick any topic for you and your team to play on, such as movies, pop culture, history, music, and even your industry or organization. The sky's the limit when it comes to making this timeless classic fun for everyone.  Here are some links to get you started:

Draw It is a game where the players need to race against the clock and draw an image that needs to be guessed by the other players. Whoever manages to guess correctly receives points for their answer. Draw It is easy for everyone to pick up, and since it's a fast-paced game, you'll be done in less than ten minutes. You can draw from a list of thousands of words or even make up your own to suit your specifications. It's an excellent way to break the ice among new team members and guarantees enjoyment from everyone involved.

"Describe It" is another fast-paced game that can be easily picked up by everyone on your team and finished in no time. Essentially, you need to describe the word without actually saying what it actually is. Not only does the player receive points for guessing the word correctly, but they get points for explaining the word as well. It is an excellent activity to get the creative juices flowing and inciting excitement in everyone. If you need some ideas, check these out:

The Ultimate List of Things To Draw
Conclusion
Online Games have proven to be highly effective for developing camaraderie. If your team is on a time limit, but you still wish to conduct some team-building exercises without wasting too much time, then consider playing these games. They are short enough to finish quickly and ensure that those bonds continue to develop and be maintained.