It's time to get into the spirit for that time in October again. Once you carved out your pumpkins, prepared the candy to hand out to trick-or-treaters, and settled on what will be your Halloween costume this year, you will probably be wondering how you can get your remote workforce into the spooky spirit; yet again this socially distant year.
If you are looking for an idea on something Haloween-themed to do, a few rounds of Halloween-themed Charades is a great idea to celebrate Halloween with your team.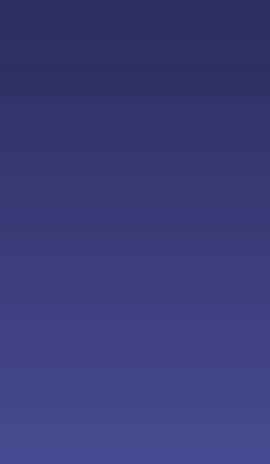 The best way to play Charades remotely is through Brightful. All you need to do to set up a new game is to log into your account on Brightful, launch a game room, and share the link to it with everyone you want to play with. Best of all, those you invite do not need to have Brightful accounts of their own to play! You can all start up a Charades session in less than a few minutes for any occasion of the year, whether it be also for Thanksgiving or Christmas!

In addition, Charades is just one of many games available for your colleagues, family, and friends to play during your next group video call - or remote party! (in Halloween costumes or not).

List of 30 Halloween Words for Charades

Jack-O-Lantern
Candy Apple
Slime
Grim Reaper
Curse
Mummy
Graveyard
Wicked Witch
Cursed
Freddy Krueger
Jason Voorhees
Haunted House
Dracula
Goosebumps
Frankenstein
Nightmare
Ghost
Zombie
Devil
Skeleton
Wicked
Evil
Spooky
Flashlight
Werewolf
Cackle
Mad Scientist
Pumpkin
Mystery
Blood