Christmas time is here! With it, along with figuring out what will make the perfect gift ideas or stocking stuffers, comes planning for the annual office Christmas party.

While traditional office Christmas parties may not be feasible again this year, there are still ways you and your remote team can still celebrate Christmas together through a group video call, no matter where you may be based in the world. Aside from chat sessions and watch parties of Christmas movies, team games and activities can also make for an entertaining remote Christmas party! Games like Trivia quizzes, 'draw and describe' games, and Charades are great options to consider.
If you are looking for a quick and easy way to play Charades remotely,  Charades is now available on Brightful. All you need to do to set up a new game is to log into your account on Brightful, launch a game room, and share the link to it with everyone you want to play with. Best of all, those you invite do not need to have Brightful accounts of their own to play!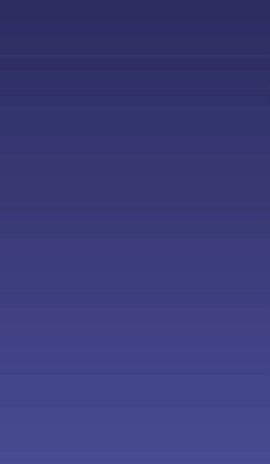 Charades is just one of many games available for your colleagues, family, and friends to play through Brightful. From Charades to Werewolf, and even Trivia, there is something for everyone to enjoy! To get fully into the Christmas spirit, thanks to Brightful's custom games feature, you can even find some Christmas-themed versions of Brightful's games available to play online!

List of Christmas words for Charades
Santa Claus
Elves

Carols

Mistletoe
Tinsel
Fruitcake

Pinecone
Jack Frost
North Pole
Snowman
Sled
Snowball
Snow
Gifts
Jesus
Cold
Cookies
Chimney
Grinch
Mittens
Sweater
Rudolph

Yule Log
Chestnuts
Fireplace
Santa's Helpers
Holiday Ham
Candy Cane
Stocking
Sweater
Cardigan
Christmas Carolers