Thanksgiving is a time for reflecting on what we are thankful for, reuniting with family, and indulging in lavish feasts; usually turkey and stuffing. For those looking forward to reuniting with family, it is also a time for activities and games to play as a way to catch up with everyone whilst having fun. One such game you could all play is Thanksgiving Charades, a Thanksgiving spin of the game where you have to act out the word in front of everyone else while they attempt to guess correctly what the word is.
If you are looking for a quick and easy way to play Charades for Thanksgiving remotely, Charades is now available on Brightful. All you need to do to set up a new game is to log into your account on Brightful, launch a game room, and share the link to it with everyone you want to play with. Best of all, those you invite do not need to have Brightful accounts of their own to play!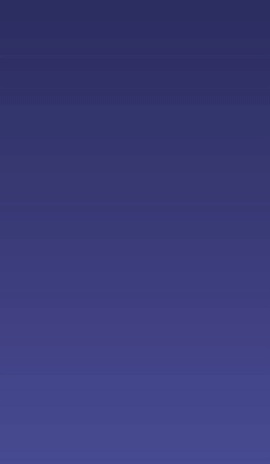 Charades is just one of many games available for your colleagues, family, and friends to play through Brightful. From Charades to Werewolf, and even Trivia, there is something for everyone to enjoy! Furthermore, to really get into the Thanksgiving spirit; thanks to Brightful's custom games feature, you can find Thanksgiving-themed versions of Brightful's games available to play online! Consider a Thanksgiving-themed Trivia quiz to see who knows the most about Thanksgiving traditions, or see who would rather do one thing over the other when it comes to the Thanksgiving meal.


List of Thanksgiving Charades Words
Wishbone
Turkey
Stuffing
Pumpkins
Mayflower
Pilgrim
Feast
Cranberries
Overeating
Travel
Gathering
Gratitude
Cornbread
Say Grace
Blessed
Thankful
Honoured
Recognition
Reflection
Potluck
Leftovers
Hoodie
Rake
Squirrel
Maple
Bonfire
Apple
Harvest
Home
Kitchen