With remote working becoming an increasingly popular option among the workforce, plenty of organizations are doing everything they can to ensure their remote employees are bonding between working hours. Chances are, you've looked up some game activities that can be played among your remote workers to develop relationships between them. Jackbox is likely one of the more commonly advised online games you can play with your remote team members.

However, what if you're looking for more, something that provides a combination of old-school favorites or exciting board games. While Jackbox does stock an assortment of fun games to play, they can become stale after a while. Looking for alternatives to spice things up between your remote team is something every manager should do to ensure the excitement behind these team-building sessions does not get dull and tiresome after a while.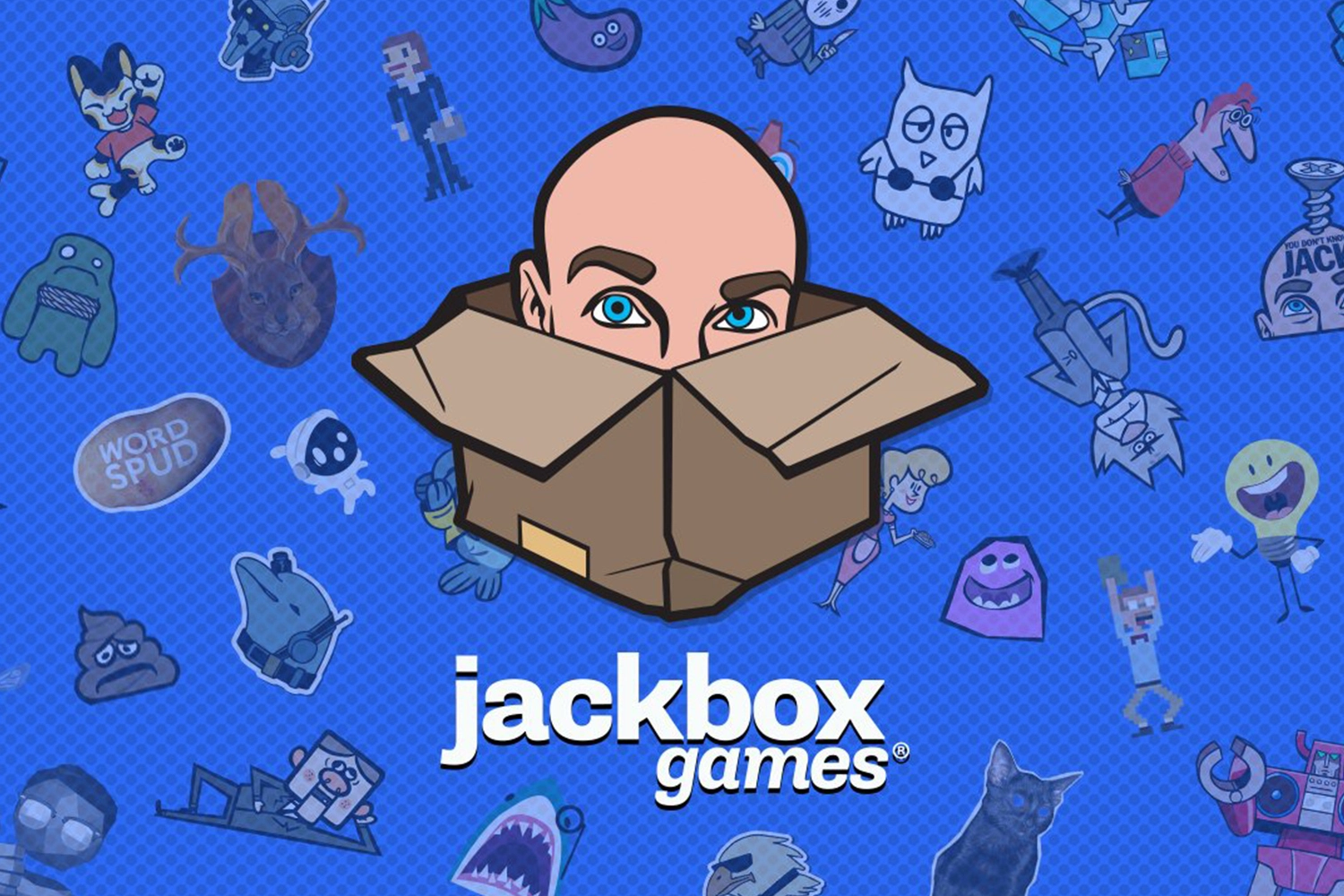 That's why we are providing you with some of the best Jackbox alternatives that you can play with your remote team, no matter what type of experience you are searching for.

Brightful is the place you want to be if you wish to introduce some exciting activities to your remote team. The platform provides an assortment of games that will guarantee to spark excitement and laughter during your virtual meetings. Signing up with Brightful provides you with a variety of games, from fast-paced team-building activities to meaningful conversation starters. The extensive catalog of games you can find here will provide you with the excitement and bonding you need to make your remote team a robust workforce.

Brightful games include classic card games, such as Gin Rummy, Rummy, and Hearts. For something faster, Draw It, Describe It, and Trivia is available. Want your team to socialize more, so they usually do? Mimic and Werewolf are some excellent games available for this. Lately, if you want to break the ice among new employees, try conversational games, such as the question of the day, Draw & Tell, Spot My Lie, and Would You Rather. Additionally, these games are entirely customizable, so if you want to make something that suits your team and culture, then go for it.

Best of all, you won't have to download any extra software onto your computer, sign up, and you are ready to go. Plus, Brightful can integrate with any conferencing tool, so no need to worry about making changes to your current setup.

Proclaiming itself as the Audible of board games, Tabletopia provides you with an online version of up to 1600 games that are played on a virtual table. Some excellent games you can play here include transport games such as Railroad Ink or K2. Or work together to survive a zombie horde through the Resident Evil board game.

Best of all, the games can be customizable, so if you want to make an educational board game that provides entertaining yet educational information related to your industry, then it's entirely doable. Only a single person is required to sign up for this site. Once done, they can start a game and send the link to the other players, who each join through their browser. While getting used to the controls can take a while, it's the closest way you and your remote team will ever be able to play physical board games in a virtual setting.

If you're interested in playing games with your virtual remote team but do not want to deal with the trouble of setting up a video conference call through Zoom, then try Backyard. They have managed to combine games, video, and chat in a single platform. At the moment, Backyard is in beta, but it has become available to the public. You can sign up through Google or Apple and create a space.

Once you get the code to share with your team, message it to them so they can join your private room. All you have to do now is choose a game to play with each other. Backyard has an assortment of games that are slightly different versions of popular games, such as Cards Against Humans, Letter TIle, and Codewords. Backyard can be used directly from your browser, so no app download is required.

HouseParty offers you far more than video conferencing features. It comes bundled with some games that allow eight people to play in the privacy of their space together. Some games you can expect to play are Quick Draw, which has the player sketch out a word that only they will see. Another one is Heads Up, which has the players guess a word as they are granted clues by their teammates. Houseparty is available as an app or played through a browser. While it's free to play, it does provide a paid add-on pack to provide more fun for their games.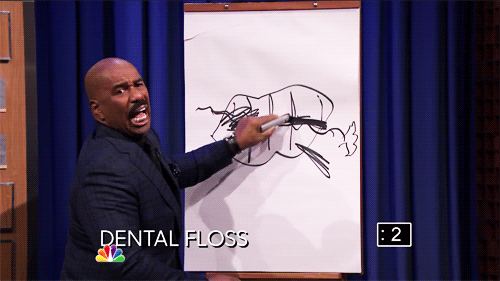 Test your remote team's puzzle-solving skills with a virtual escape room. Have them attempt to solve every possible puzzle and floor the clues to escape the digitized room before the timer runs out. The Escape Game provides an assortment of exciting escape games that come with different settings and themes. For example, The Heist is a two-part game for one to four players that has them work as secret agents trying to stop a suspected art thief. The games generally cost $10 or $18 for bundle versions of two and $26 for bundle versions of three.

Some people on your team may want to stick with the classics instead of playing these tweaked versions. If that's the case, then consider trying out PlayCards.io. The website has an assortment of classic games that can be played among your remote team while recreating a relaxing and fun atmosphere. Games such as Go Fish, Hockey, Hearts, and Crazy Eight are some of the few available here. You can also play other games like Chess, Cribbage, Checks, Backgammon, and Dominoes. The platform also allows you to make some custom games as well, so if you want to change the rules to certain games, then go for it. The website only requires you to make an account and share the room code with the others to play together.

Conclusion
Each of these alternatives will provide you everything you need to ensure your team can get together and have fun even while separated from each other. Remote teams need a way to bond with each other instead of merely viewing everyone as just coworkers. As the remote manager, you need to use these platforms to develop relationships and lower stress levels.