Team building exercises are essential for any company that wishes to ensure their remote employees can function as a single unit. The distance between teammates makes it harder for them to develop relationships with one another. These team-building activities are supposed to help them come together and better understand each other while having some fun in between it all.

Virtual Escape rooms have become increasingly popular among remote managers. They are excellent for any team leader that is attempting to improve the remote team's collaboration, teamwork, and efficiency. Plus, they offer a new experience to the team and are excellent replacements for the usual activities.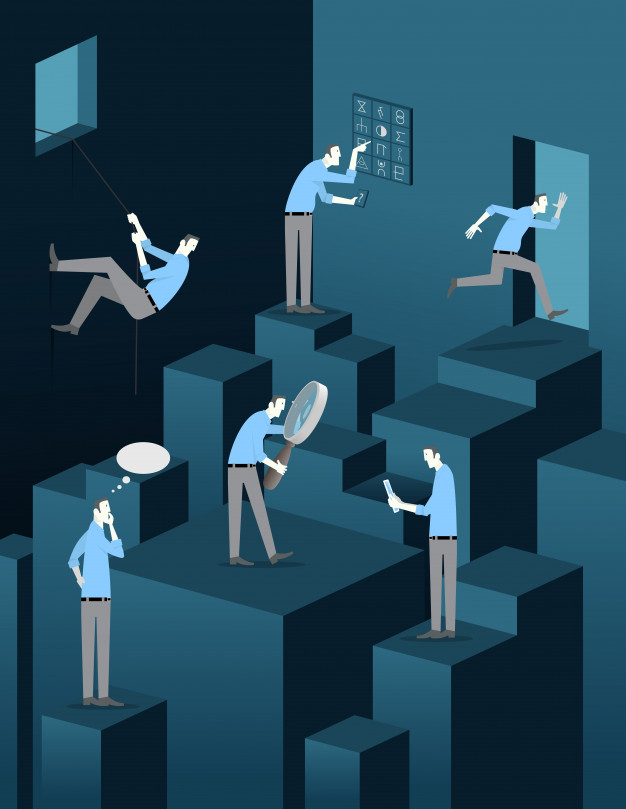 These online escape rooms are played over video conferencing tools such as Zoom or Microsoft Team. During these team-building activities, teams need to solve various riddles and puzzles in a certain amount of time. The primary goal of this game is to escape the rooms before the timer runs out. For this post, we are going to provide you with some of the best virtual escape rooms for team building.

Over the past year, The Escape Game has managed to develop a series of virtual escape rooms. The players will receive the same puzzles and tasks that they need to complete to reach the objective, escaping the room. Furthermore, each escape room provides you with a sixty-minute time limit. They also allow an unlimited number of players to join in the session, so you can get as many people on your team or department to join the excitement. The remote adventure version can have up to eight players and cost $30 per person.

They also offer Unlocks for a team-building competition, which is excellent for a remote team that has more than thirty. For this experience, the team will be divided into smaller groups of three to six. They will play as "special agents" tasked to solve the crime presented to them in the session. This version is a bit more competitive since the teams are competing against each other.  The Unlocked version charges $28 per person.


If you have any team members that enjoy a good mystery, then this will be up to their alley. The Mystery Escape Room has developed a series of detective themes that would remind anyone of Sherlock Holms. For this one, the group will play through a video conferencing platform and collaborate to make it through the challenges and solve the mystery. During the duration of the game, an escape room guide will be made available to the player. You can have between four to eight players and charges $10 per person.

One of the things that set Confundrum Escape Rooms apart from the competition is their excellent use of 3-D graphics. For this escape room, teams will participate in a virtual walkthrough that is similar to that of a videogame. Each session you book provides you a guide to facilitate the game session. These virtual escape rooms all differ in difficulty and can hold up to eight people in a single play session. Some themes you can expect from Confundrum include Twisted Woods and Blackbeard's Brig. The company offers an option for corporate group bookings along with package deals.

Trapped in the Web online escape room provides the perfect setting to test your team. Trapped in the Web provides you with a virtual adventure that is playable at any time. It's a text-based adventure that combines video and photo elements and has the team navigate through the internet to discover clues. They also offer other series of events such as Schools Out, The Missing, Lockdown Breakout, Space Race, and Out of Hours. Each of these escape rooms can take between one or two hours to finish.

60out has managed to create a series of challenging scenarios that will place your team's problem-solving skills to the test. It's an excellent choice for groups of any size and has several difficulty settings your team can decide on. They also provide you with a set of varying themes that can be played between your group or individually.

If you and your team are a fan of the Harry Potter series, then you'll love this free online escape room. Created by a group of librarians, this one recreates the experience of arriving at Hogwarts during your first year of instruction. It draws on references related to the series and combines them with logic puzzles to create some exciting challenges. The game is very easy to follow and straightforward for everyone on the team to participate in.

For those who are fans of the Dr.Who series, this escape room is a must-try. It was created to appeal to not only the fans of the series but puzzle fans as well. The adventure has the players go through a series of logic puzzles that will challenge the entire team's critical thinking skills. The room also has extensive narrative passages than most other virtual escape rooms, which should provide an excellent experience for anyone that enjoys a good story.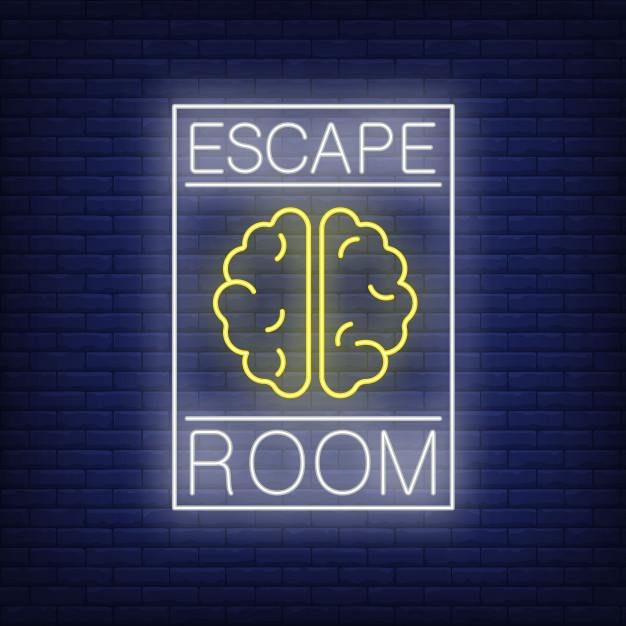 For those of you who are fans of Greek mythology, this escape room is just for you. It provides you with both an educational and challenging experience. The team needs to decipher codes and solve various riddles while learning about ancient myths. The Minotaur's Labyrinth ensures your team pools their full brain power and brings out the best collaboration efforts from your team members.

Paruzal Games provides you with a playful approach to these online escape games. Instead of the typical themes like detective work, heists, or horror, the themes are all about pizza and tee parties. The game can be conducted through Zoom, and the site makes it easy for anyone to book a session. The puzzles are suitable for every skill level and are an excellent form of entertainment after a long day of work.

Want to become the next Sherlock Holmes? Then try out the Sherlock Escape Room for one of the most enjoyable experiences ever. Your team will have the chance to assist live actors in escaping your chosen escape room, all while trying to solve the clues. Explore over five different virtual rooms, and the only thing you need to do is connect with your team through a video conferencing tool.

Conclusion
These escape rooms provide you with hours of excitement and ensure your team can improve their skills in every way possible. You and your remote team will go through an experience that ensures relationship bonds, communication, and problem-solving together improves. If you want to make sure your team's relationships and skills are taken to the next level, then start using one of these virtual escape rooms.