Kahoot has become one of the more popular platforms for online team-building activities, but some people may not enjoy everything offered by the platform. Kahoot is more suited for learning since the platform provides activities that use advanced scholastic technology for schools and other educational institutions. The platform provides its users with an assortment of ways to learn knowledge through interactive gameplay, such as trivia.

Kahoot grants you the ability to generate and play with your remote team globally. As excellent as the platform may be, there are other alternatives available for remote managers to use. These games are all capable of ensuring your team has an exciting time while providing you with some intuitive and impressive features. Let's go over the list of best Kahoot alternatives, shall we?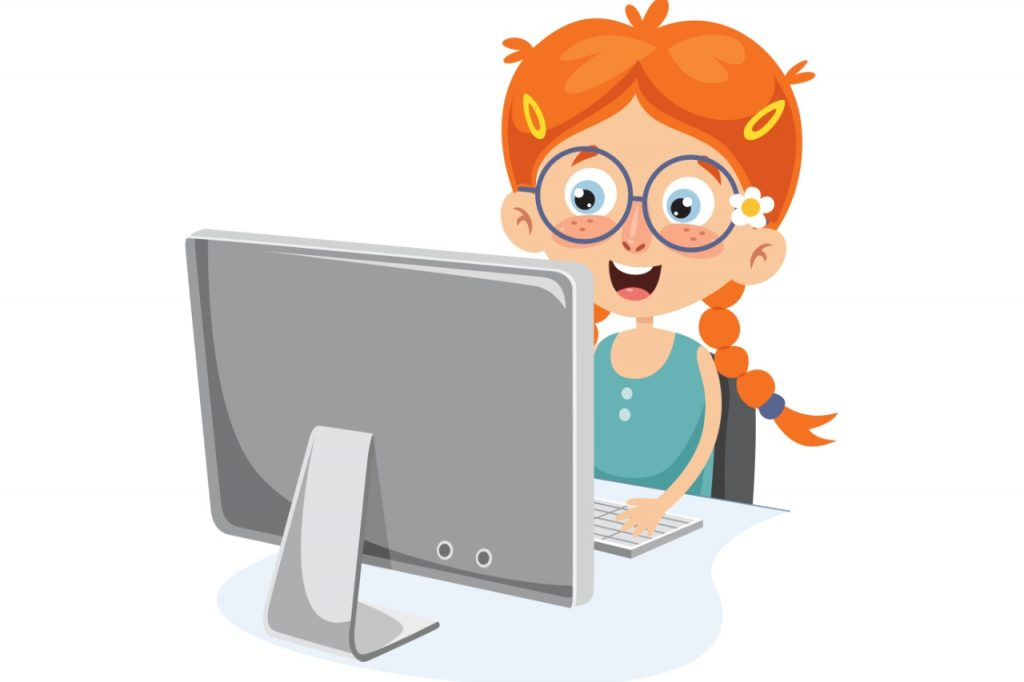 First on our list of alternatives to Kahoo is Brightful. The platform provides you with everything you need to develop a robust team culture. It can connect with everyone on your team regardless of where they are located in the world. Brightful offers its users the ability to make custom games. You can create your quizzes and trivia questions relevant to your specific needs. Want to make a quiz related to something in your industry or company to test out your team's knowledge? Brightful will allow you to do so.

Several games are provided for you to play with your team, from social games like Werewolf to conversational games like the question of the day. Best of all, you will not have to download a client to launch these games. Merely signing up is enough to get started. The platform does offer both a free and pricing plan. The priced tier version offers you access to more content and expands the number of people you can have in your game sessions.

WordWall provides you with far more than just online quizzes. Managers can build and share quizzes, matching games, anagrams, missing words, true or false questions, and more. Furthermore, there are tons of valuable features that you can use for various activities, including 'spin the wheel' activities that can choose a team member, selecting questions, rewarding points, and more. WorldWall offers a free and paid plan, but the prices are reasonable enough for the features that are providing you to create an exciting time with your team.

Quizizz is somewhat similar to Kahoot is another exceptional alternative to the platform. Once you have managed to create an account and logged in to Quizizz, you gain access to thousands of quizzes created by other members of the community.  The platform allows you to filter these quizzes by topic, giving you the chance to search for something suitable for your team, or you could always create a new one from scratch. When you've chosen a quiz, you can host a live game, allowing you to immediately play with your others. To share with others, you only need to provide them with a code for everyone to log in to the quiz. Quizizz has managed to make a really simple yet intuitive platform that provides the users with a wide assortment of subjects to choose from.

Polleverywhere is an excellent platform for remote teams that want to start a quiz or conduct a survey. Polleverywhere grants the user the ability to generate as many different types of quizzes to test out their remote teams. It even has a polling system that allows users to poll their teams on anything they need feedback on. Additionally, the Engaging activities from Polleverywhere can be embedded into your PowerPoints or any other presentation. Another attractive feature is the ability to survey your team anonymously and display the results in real-time. It also provides an excellent way to ask for feedback from your team without needing to single anyone out.

Brainshark is a platform more advanced than Kahoot, with features that would make any business out there interested. Not only does it provide training for academics and corporate, but it also provides sales learning. Some of the features that would interest a business include content authoring, virtual coaching, onboarding and training, sales enablement, and more.

The platform allows users to create video-based learning content quickly and offers every tool you need to do so. The video content is accessible by anyone you grant permission to and can be edited and updated at any time. During the creation of the video, you can include polls, attachments, hyperlinks, surveys, and questions. With the resources readily available, employees can be trained to meet requirements. Along with the video content, you can create text-based content for teaching as well.

Lessonly was created to help teams learn and practice better. The platform is not just for learning and practicing but also for streamlining services. Creating content on this platform is easy, especially with its grand and drop content builder. The user will be able to create text, images, video documents, questions, and other blocks for content creation. Furthermore, Lessonly allows you to translate your content into 13 different languages. You can also assign lessons you create to specific people, groups or enable everyone to have access. It also allows you to screen record your computer to share with others during a tutorial.

Quizlet is another excellent alternative to Kahoot since it's an easy study application based on games and the web. The platform provides the user with a set of learning tools and games that people can practice and become proficient in learning materials. You can decide on either selecting or creating study material like quizzes. Quizlet also has 30 million users that have taken advantage of the platform's features and tools.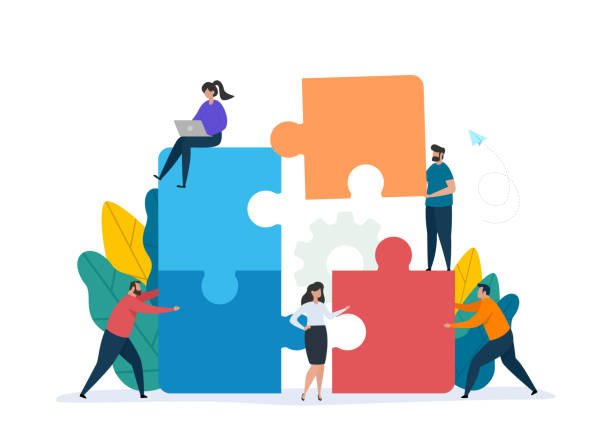 Blackboard Learn utilizes a reliable framework to provide some of the best learning experiences around. The platform is entirely flexible and provides an extensive online learning experience that is optimized for your particular needs. The feature it provides ensures that your audience remains engaged throughout the session. The platform has a responsive and intuitive interface that delivers everything you need in a robust yet more manageable learning environment that surpasses the more traditional methods of learning.

MindTickle is excellent for any organization looking to improve its team's capabilities in their respective field. The platform has proven itself to maximize brand and boost revenue with the tools it provides its users. It comes with a blueprint that manages every stage of the sales process along with ensuring employees remain connected and engaged. MindTickle also leverages a highly comprehensive data-driven platform that grants users the ability to develop, train, and improve sales performance regardless of the geographical location.

Slido is a Kahoot alternative intended for meetings, events, and other interactions. The organizer can choose the best questions to generate meaningful conversation and use its real-time polling option to engage with the audience and gather event data. Slido prime focus is the simplicity behind its design. It offers the user the ability to build events in less than a minute, and participants can join in freely from any device of their choice. The only thing they require is a code from the creator of the room.

Conclusion
Kahoot has provided many users with the features they need to create content and share with their audience. However, there are other options out there better suited for what you need to establish a way to get people together and create content that makes them learn new things. These platforms we've provided you are excellent alternatives to Kahoot, so check them out and see which one manages to achieve the things you initially wanted from Kahoot.