Pictionary is an excellent pastime for everyone to enjoy. It provides the opportunity to have everyone flex their drawing skills and stirs up some laughter from everyone involved. Plus, it allows you to get a glimpse and the imaginations and creativity of your fellow peers. Pictionary is a timeless classic that has provided people with an endless amount of entertainment. The basics for this game are simple, one player draws something on the screen, and the other players need to guess what it is. The player or team that guesses the most will be the victor at the end of the session.

For this post, we are going to provide some of the best Pictionary games to play with your remote workers.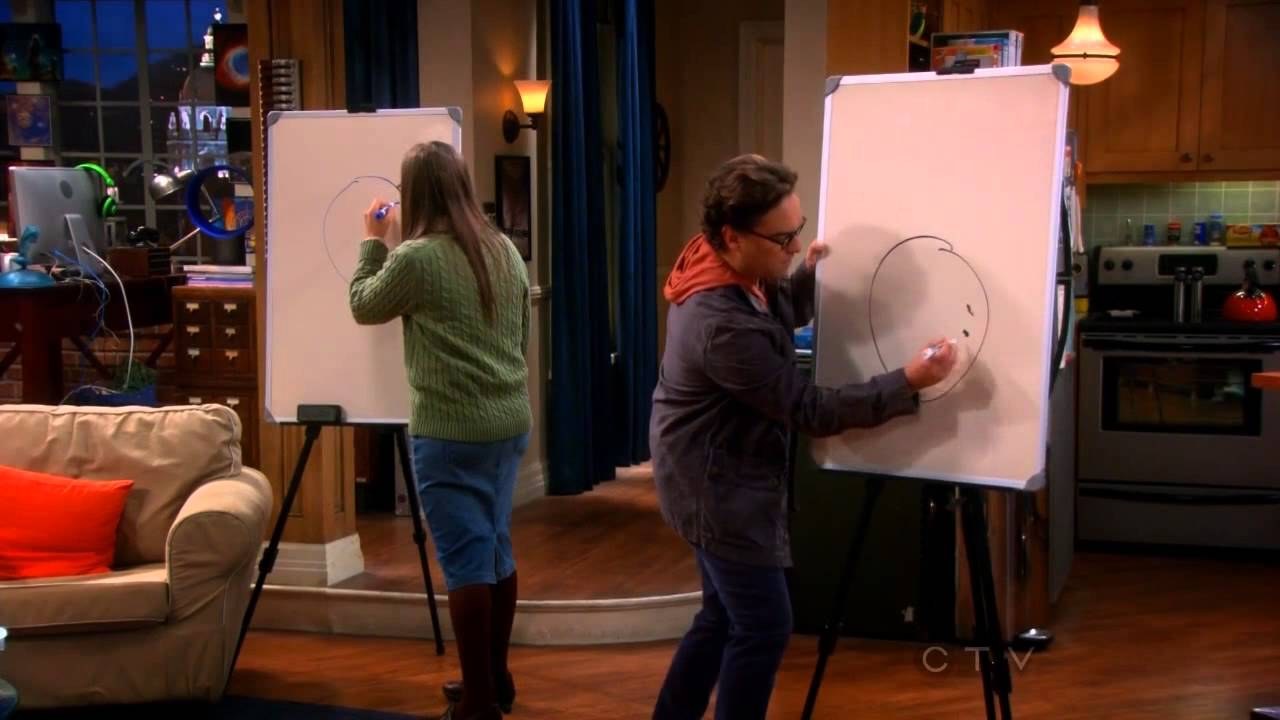 Brightful provides its users with two types of drawing games to choose from: "Draw It' and "Draw & Tell". Draw It is a fast-paced guessing game that has the players push their artistic skills to the limit. Each player will take a turn drawing a world while everyone else attempts to guess what the word is. The quicker someone manages to guess the answer correctly, the more points they will accumulate. Draw & Tell is a far more casual game compared to the previous one. The players merely draw something inspired from the prompt and express their artistic creativity. Once everyone has finished drawing, they share it and explain their drawing.

Brightful has a sizable list of categories the players can choose from, such as NBA teams, sports you've played, a list of pokemon, imagination, childhood, and so forth. The platform allows you to create custom prompts or choose some that were created by others in the Brightful community.

Skirbl.io provides you a Drawing and multiplayer experience that can be played on your browser. The game grants you some simple gameplay, in which the players need to show off their drawing skills while having the other players attempt to guess what the player has drawn. It also comes in with a built-in group chat so everyone can collectively laugh about the hilariously drawn items together.

Users are not required to sign up to play on Skribbl. The only thing you need to do is start a game, input your nickname, choose a language, and hit the play button to start the game session. It also allows you to create private rooms where you can invite up to 12 people. The invitation process is quite simple, you need to share the link with the other players, and they can quickly join you by clicking on the link. Before you begin the game, you can change the appearance of your characters to suit your taste.


Drawize is another interesting drawing game that allows you to play with your team members online. Everyone on the team will be given a chance to draw one of the pre-selected objects, and the other team needs to guess the drawn item correctly to score points. Drawize also provides several different playable characters, each one having a unique appearance.

There are five types of modes you can choose from, such as Play with Friends, Play Online, Daily challenge, and so forth. Each of those modes comes with a unique set of gameplay and challenges you to get the most points. You can also choose from several brushes, such as paint buckets, brushes, pens, and spray. If you want to start a private session, select the Play with Friends to make a private room and share the link with your coworkers.

Sketchful.io is another Pictionary-like browser game that you can play with your remote team members. The game shares some similarities with the others, in which players need to acquire the most points to be the top player. Sketchful features some exceptional controls that allow you to press the F button to fill in the screen and B to select the brush.

Sketchful allows you to click on a player's profile to see their stats. When the game starts, you need to choose a word and use the tool to draw the object. Whoever manages to guess first gets rewarded with the most points. The platform also includes features like 2D graphics, brilliant mechanics, and precise controls. You can even customize your characters on the startup screen.

Gratic.io is a great platform that allows you to draw all sorts of wacky items. The platform provides you with several tools for creating pictures, funny images, and multiple drawings. While gratic.io is a web-based platform, it does have an iOS and Android application, providing its players with several ways to remain connected and enjoy a drawing session. The smooth interface allows the user to draw something in the background with barely any hassle. The platform also has many avatars you can choose from and several ways to log onto the platform.

Drawasaurus is another excellent platform that provides you with a great way to start a virtual Pictionary session. One person needs to draw, and the rest of the players needs to guess what they are drawing. The platform is capable of creating private rooms that can hold over 16 players at a time, which is excellent for larger remote teams.  Aside from your browser, you can also access Drawasaurus through tablet and smartphone devices. No sign-up is required, you only need to enter a nickname, and you can get started. Private rooms can be customized to your preferences, such as the number of rounds, word choices, drawing time, round per game, and so forth. You can even enter custom words to make the game suited to the needs of your players. Once you have created the room, all you need to do is send the players the link and get started for an exciting round of online Pictionary.

LetDraw.it comes with several ways for you to play these drawing games. Along with a classic choice for Pictionary, you can choose to start a drawing contest, conduct how-to-draw sessions, and so on. The platform allows you to create theme rooms, or you can choose themes that were created by members of the community. The platform is free to play and only requires you to create a nickname, or you could log in using your Google or Facebook account. LetsDraw.it also has an android app, allowing your team to access it from their phones or tablets.

Conclusion
Pictionary is a classic pastime that is guaranteed to bring some smiles and laughter to your group. Drawing has proven to get the creative juices flowing, so consider starting a round of Pictionary. By the end of it, everyone will leave with big smiles on their face and be satisfied with having shown off their artistic skills.