A great way to generate conversation within your virtual meetings is to add some interactive team activities into the mix. Not only will this keep participants engaged, but it can also make your meetings more memorable and something everyone can look forward to each time it happens! In addition, adding an interactive element to a meeting over Zoom or any other video conferencing tool will allow you to gauge the room and get a feel of what everyone is thinking - giving some ideas for topics that could drive further discussions or let everyone know each other a little bit better.
One of these team activities can be a live poll - made up of questions or prompts related to the ongoing discussion. But how do you incorporate a poll, or prepare one ahead of time before the meeting is due to begin? Read on to discover our list of recommended live poll tools you can use within your next virtual team meeting!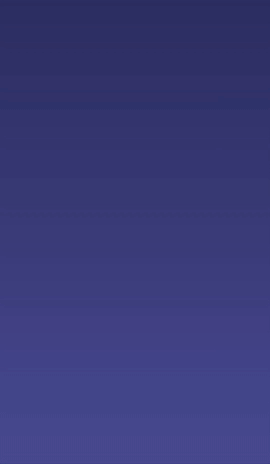 Exclusive to Brightful, Super Poll is a fun way to energize your team meetings with the addition of a poll that can be run alongside your current team meeting. Super Poll covers a wide selection of topics and questions that everyone needs to answer to - with results of who voted for what shown afterwards.

There are plenty of prompts and topics to get everyone in the room thinking hard and ultimately, taking a stand by choosing what they believe in the most. Super Poll questions and prompts range from questions about work-life to personal preferences, all the way to some ridiculous and hilarious 'what if' scenarios that would theoretically require you to make a quick decision on the spot.
Best of all, Super Poll is easy to set up and play with your team! There is no additional software required for anyone to either set up a new poll or to join a poll that is already good to go and launch - all you need to bring is your device of choice and an internet connection! You can either choose one of Brightful's many pre-prepared polls or if you want to include your own poll questions, create your own 'Super Poll' to play with your team and fellow Brightful users!
#2: Livestorm.co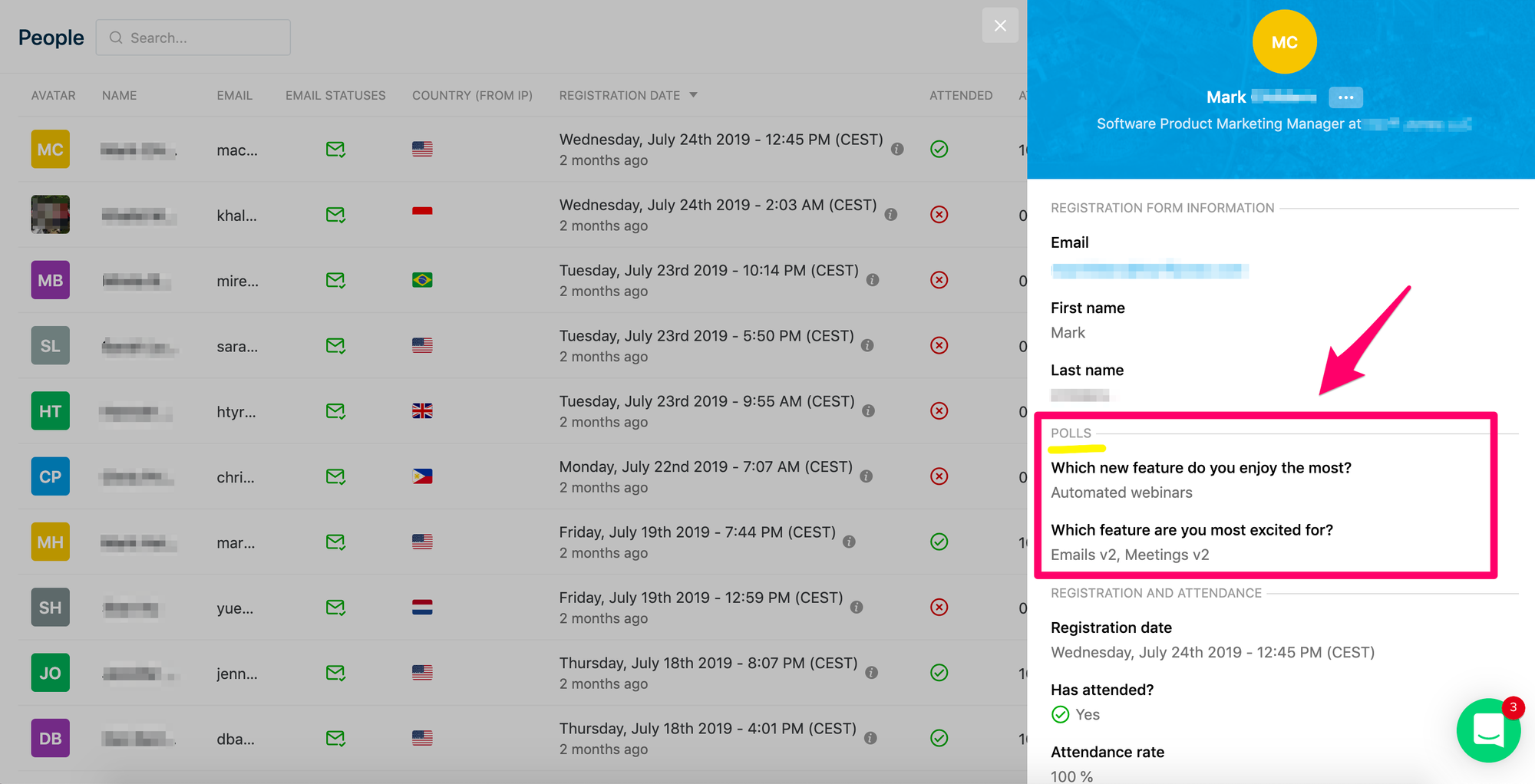 If you are hosting a live webinar for your company, whether in-house or with a widespread, international audience who could be viewing from anywhere in the world, Livestorm offers an excellent live polling tool to use during the course of your webinar - allowing viewers/participants to place their votes whilst a speaker leads the presentation.
#3: Sli.Do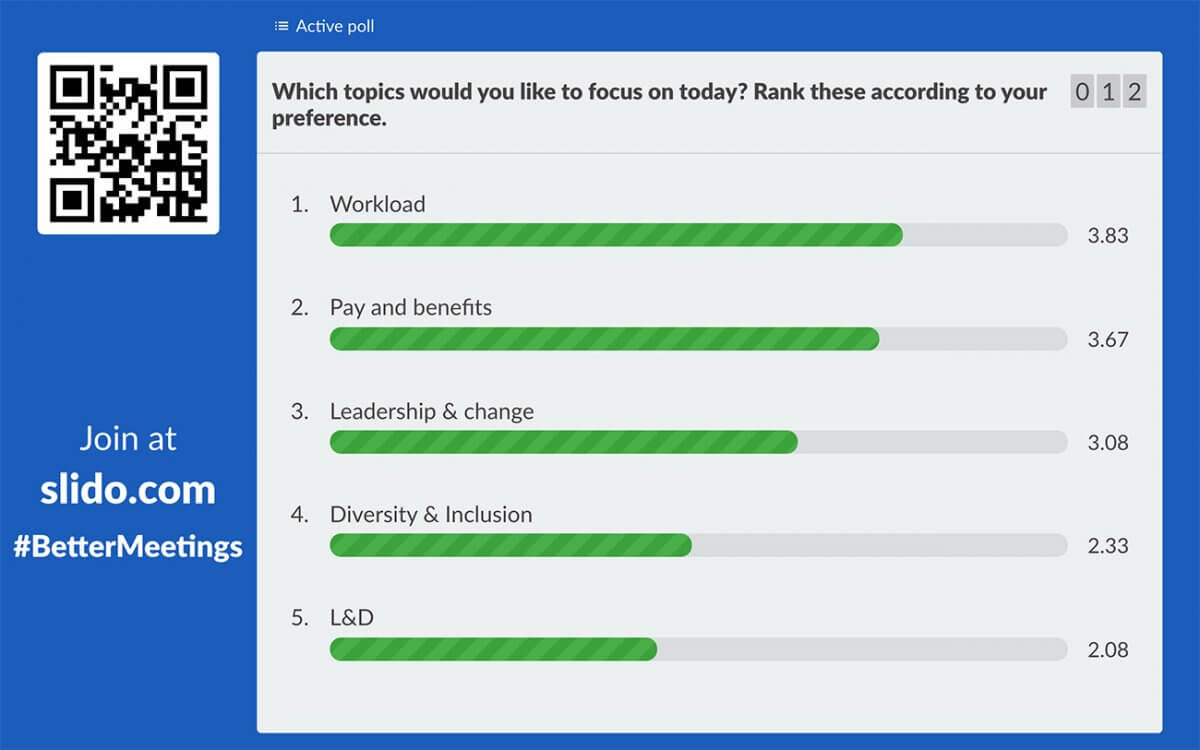 Need some kind of online interaction for an online, offline, or hybrid meeting amongst your team or colleagues? Sli.do has got you covered - with live polls, Q&As, quizzes, and word clouds available as ways for meeting attendees to interact live. Best of all, Sli.do polls don't even require your audience members to sign up for accounts or download any software/apps to participate.
Plans on Sli.do range from a free 'Basic' plan, up to a monthly plan that brings all available features for $8 a month.
#4: Polls in Microsoft Teams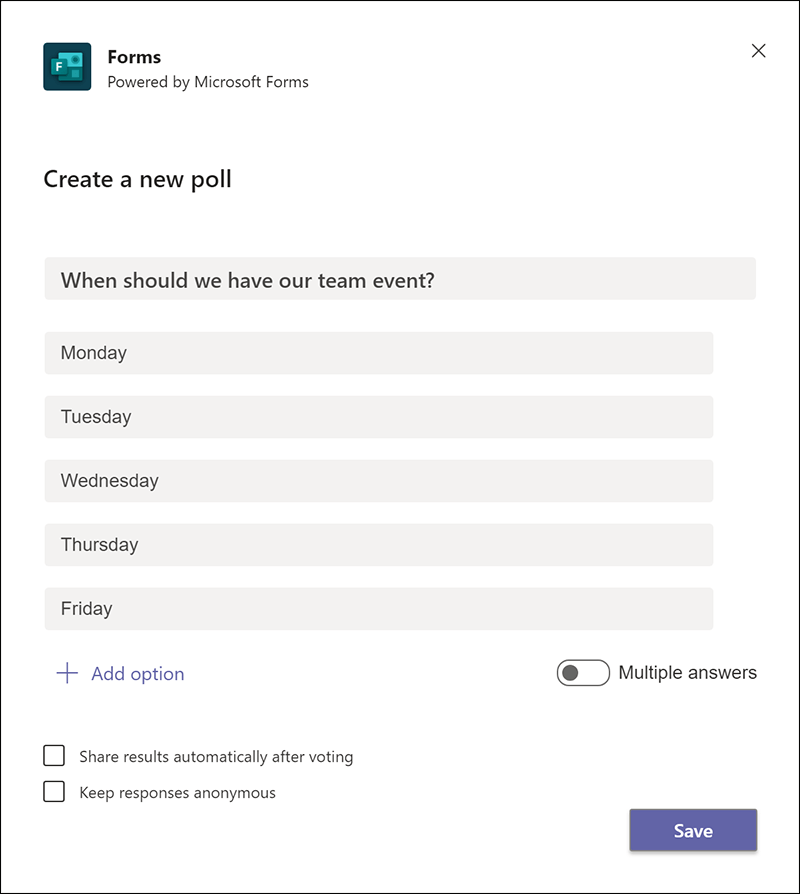 If you use Microsoft Teams to host your virtual team meetings, the resources you need to create an instant poll are right in front of you, literally.
Within Microsoft Teams, you can instantly create a poll within your chosen Teams channel. Simply select 'Forums, then add your question and answer options. You can also select the option for multiple answers as well as choosing as to whether results will be shared automatically after everyone has voted, or keep all responses anonymous.
Conclusion
It's better to engage the room than make a general assumption to get a better idea of what everyone is thinking or feels about a certain topic, idea, or question. Polls are easy to set up and launch within minutes, so don't be afraid to incorporate a quick poll into your next virtual presentation or team meeting - it may be the missing link between your audience that you could greatly benefit from!